What We're All About
Since our first roast in 2004, the Terbodore family has grown, yet our ethos and commitment to the craft remains true.
Our proud Great Danes are symbolic of everything we strive for – heritage, courage, patience and dependability. Join us on the journey, as we explore the possibilities of coffee.
Where It All Started
From the first day we started roasting, we took great care to procure only the finest green coffee beans. Combining skill and patience, we sift and roast our beans, consistently producing coffee we gladly put our name to. We pride ourselves on being one of the most honest coffee brands around, not compromising on the taste and never forgetting who we are.
Then there is our companion's courage, something we needed in no short supply to open our second roastery in the Cape Winelands. Thanks to this leap of faith, we have been able to grow and offer more of what we do best — explore the possibilities of coffee.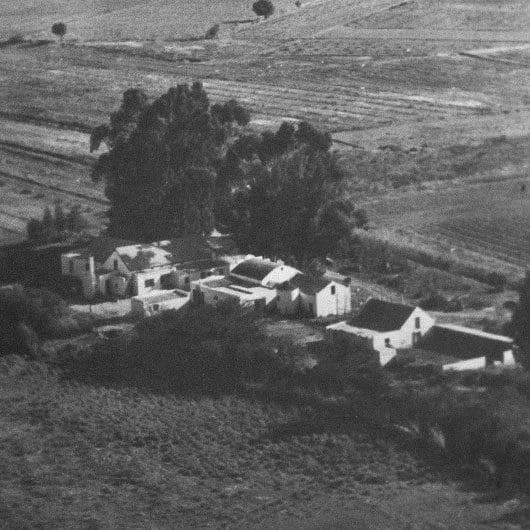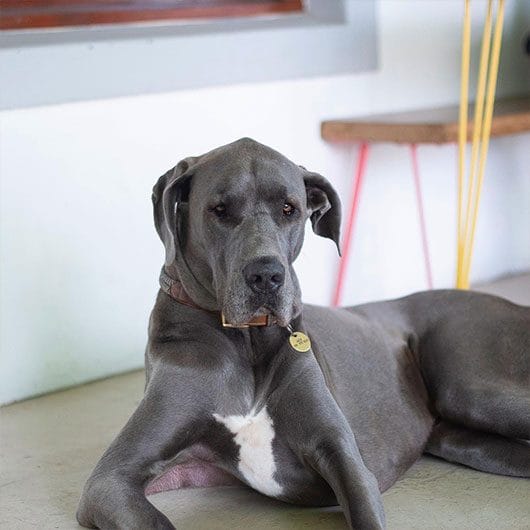 Our Ethos
We're a family of driven people that love everything coffee. We aim to provide the best service possible, whether it be in our cafés, online, or to our retail and wholesale customers.
Our Products
From coffee to cold brew, cookies and Lazy Bones adventures in-between. We offer a wide range of products.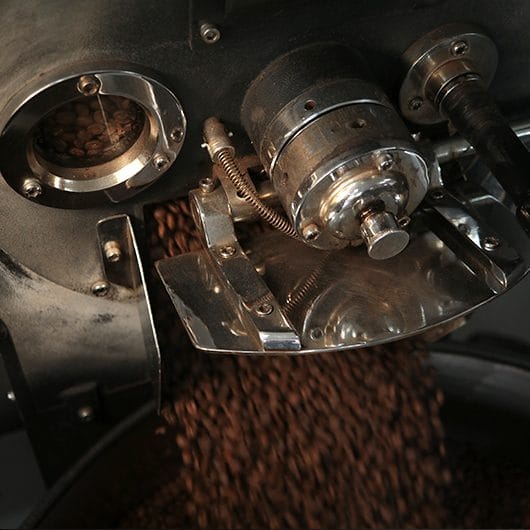 Roasteries
This is where the magic happens. Your favourite Terbodore coffee is roasted fresh by our passionate teams in Franschhoek and Curry's Post.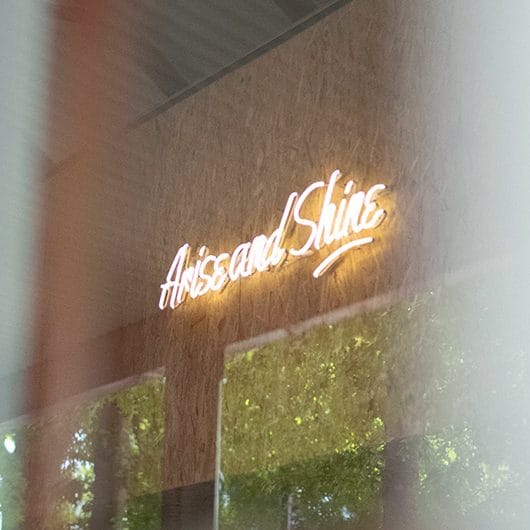 Cafés
Terbodore Café is all about Coffee, Food and Design. The focus being on good coffee and interesting menu options and specials, all set back in a laid-back café environment. Come say hi to our friendly Great Danes: Jack in Franschhoek and Mac in Curry's Post.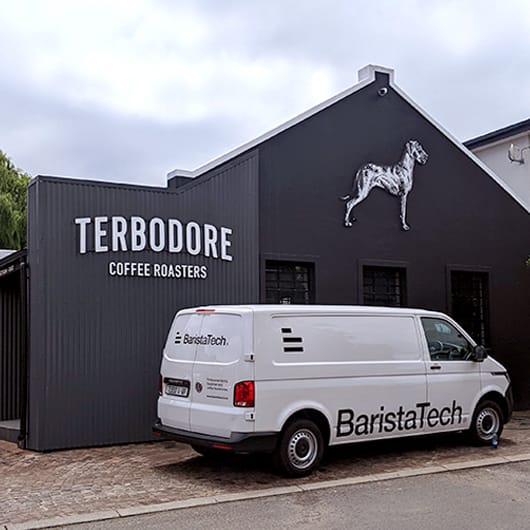 Wholesale
We're here to help offer a great coffee experience. We supply coffee shops, cafes, restaurants, hotels and stores around the country. Contact us if you would like to join the Terbodore family.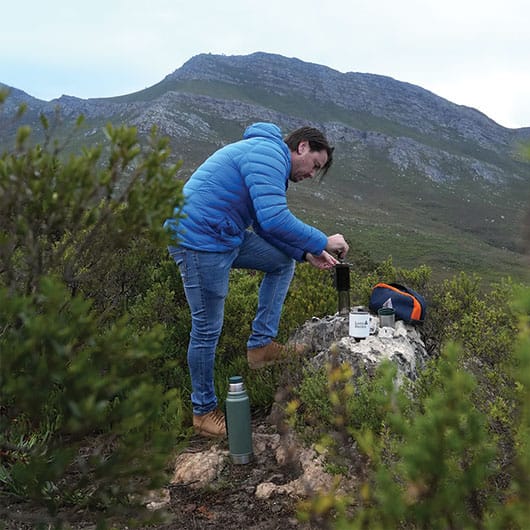 Lazy Bones
We love our coffee and we love adventure. When we're not roasting, we're exploring the great outdoors. Enjoy the journey with Lazy Bones.

Our Community
Be the first to hear about specials and giveaways as well as what's happening in the Terbodore Family.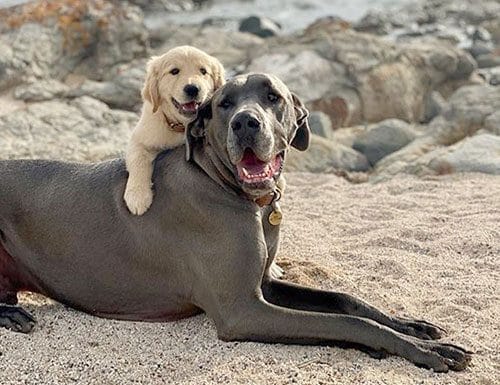 Adventure With Coffee
Coffee is a wonderful, versatile thing. We're exploring its possibilities.

Latest Blog Posts
Find out what's been happening in the world of Terbodore.