A Taste of The Cape Town Coffee Festival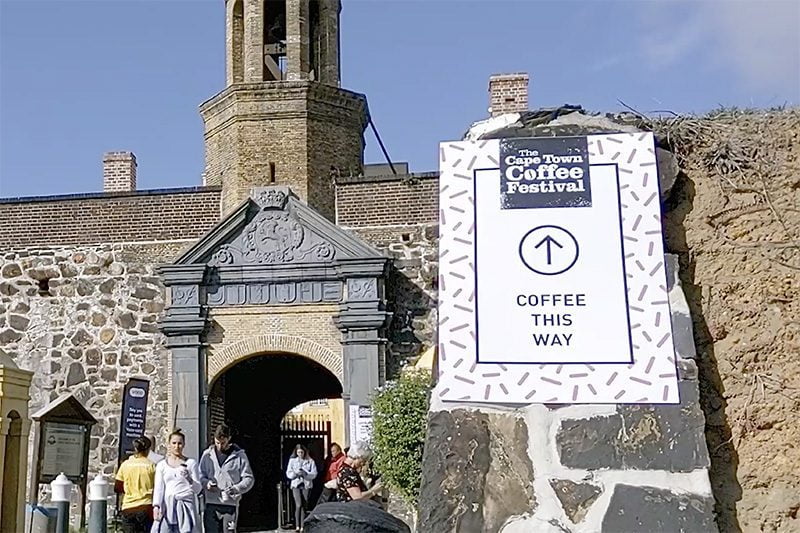 We had a blast at the inaugural Cape Town Coffee Festival at the Castle of Good Hope earlier this month and we can't wait for it to return next year. 
The South African specialty coffee scene came out in force with roasteries demonstrating what they're all about and showcasing their products. It's a celebration of all things coffee. Roasteries and coffee companies included Bean There, Deluxe Coffeeworks, Father Coffee, Origin, Rosetta Roastery, Seattle Coffee Company, Starbucks, Tribe, Tribeca, Truth, Union and Vida.
We decided to focus on our new Sparkling Cold Brew beverages and give festival goers a taste of these amazing new drinks. The response was amazing and it was something different to what all the other roasteries had on offer. People were after that refreshing kick and that's what they got.
Next year's festival will be from 1-3 May at the Castle of Good Hope. See you there!