Big Dog Café Has a New Logo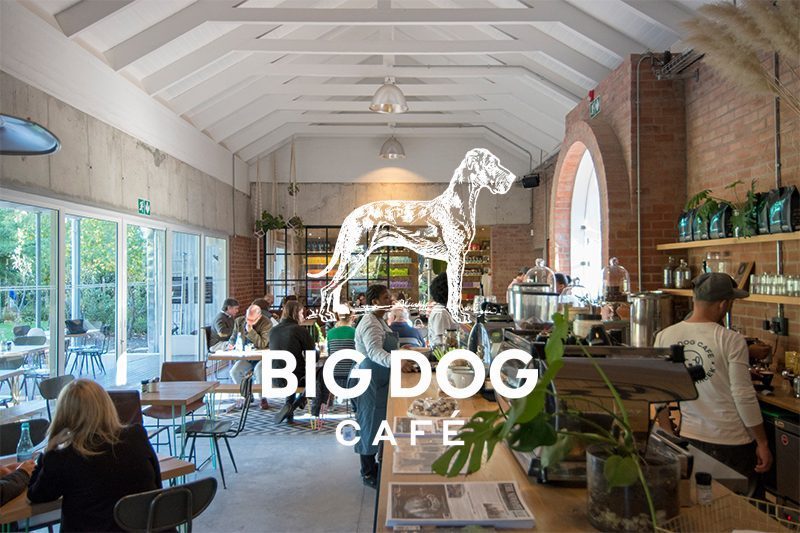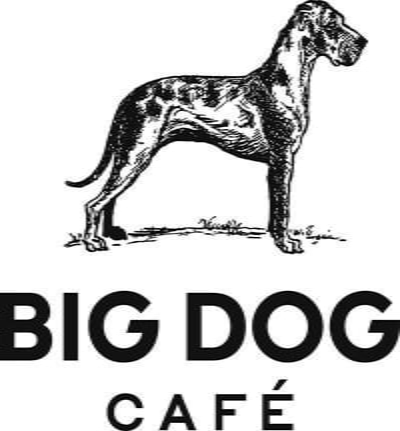 Our Big Dog Café brand has a new logo and it will be very familiar to you. The power of Terbodore's Great Dane logo was too good to resist, so we have adopted it for Big Dog Café. 
The dog will appear above these three words from now on. "We loved the previous logo and there was certainly nothing wrong with it," says Terbodore Coffee Roasters co-owner, Michael Macaskill. "It was proud and eye-catching. But the Terbodore brand is really getting into its stride now and the Great Dane logo has so much presence. So we thought this would align the two brands better. Big Dog Café is Terbodore.
"You only have to see how awesome the big new Great Dane logo is in the Big Dog Café in Franschhoek, to see why we did this."
The Big Dog Café story has only just begun and we have some exciting things in the pipeline. Watch this space.