Welcome to Big Dog Café Kloof Street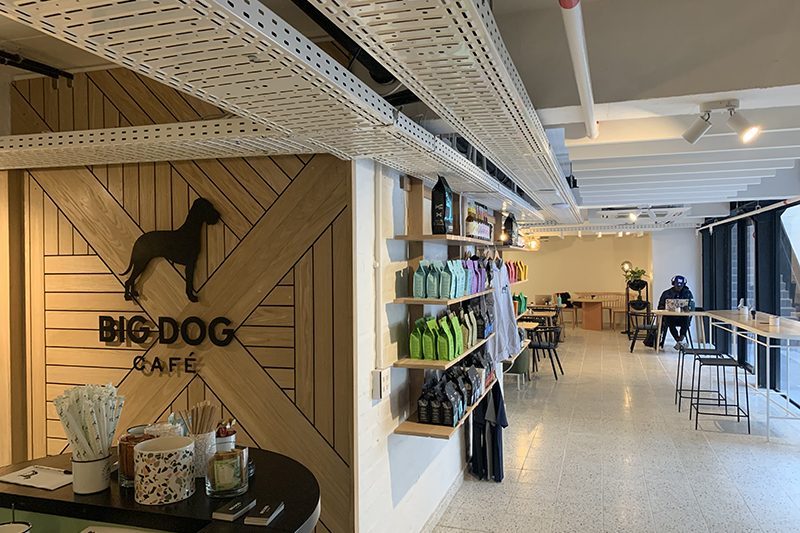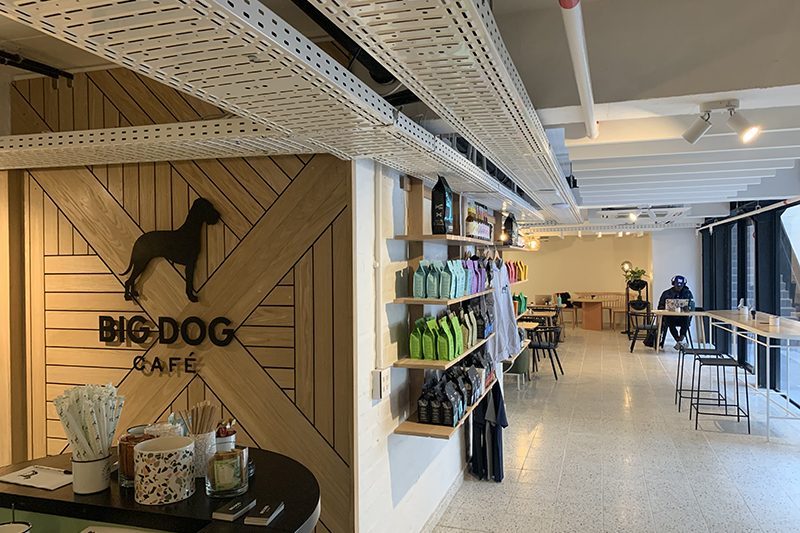 We would like to welcome you to our latest Big Dog Café.
Situated in the new Workshop17 shared office space on Kloof Street in Cape Town, it's part of an amazing restoration and modernisation of the building at 32 Kloof Street.
Kloof Street is a trendy area that draws people from all over the City Bowl. The Workshop17 building is in the heart of this street and offers private and semi-private offices, hot-desking, café co-working, meeting rooms, board rooms and a beautiful terrace perfect for informal meetings and quick catch ups with clients and colleagues.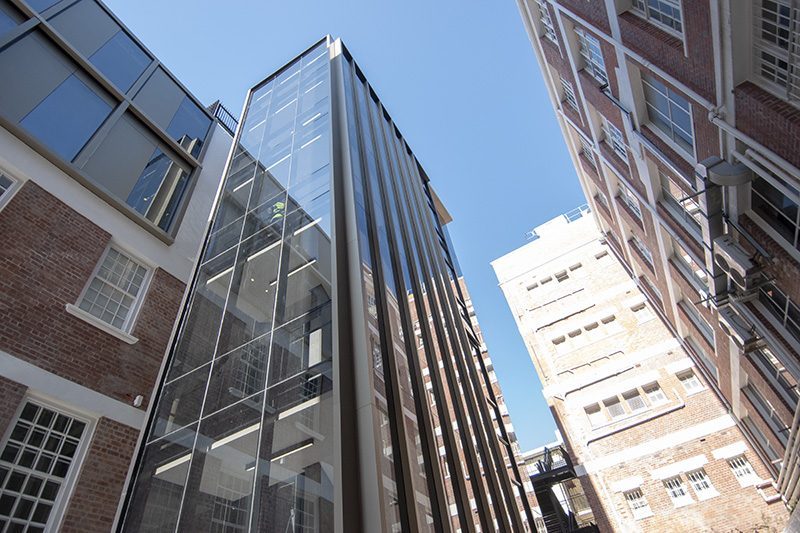 This beautiful space will bring Big Dog Café's coffee, food and design experience to Cape Town. The original Big Dog Café in Franschhoek has become known for its first class coffee and amazing café-style food, all in a stunning setting.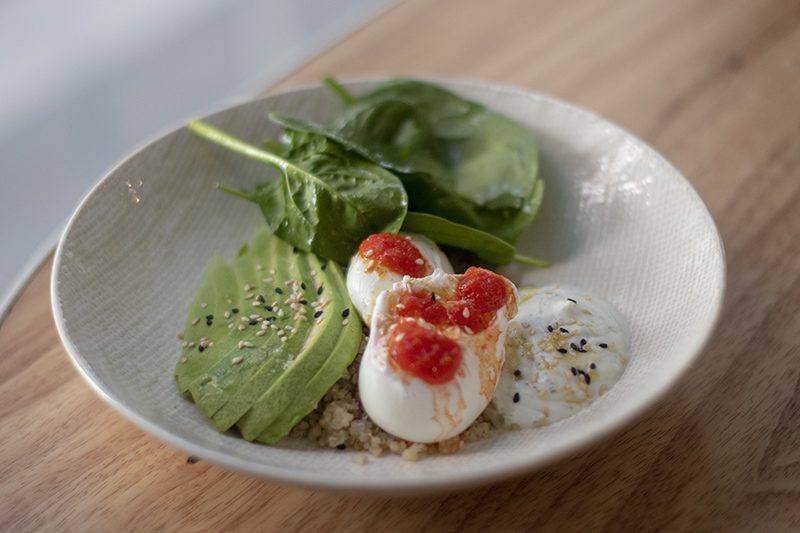 Our Kloof Street café is on the ground floor and opens up onto a secluded courtyard. Within this courtyard is a modern and towering staircase that's been built at the back of a building that gracefully mixes old and new.
The menu will not be exactly the same as Franschhoek and Kloof Street will offer a Fresh + Fast concept that fits into the fast-paced city lifestyle. Besides mouth-watering daily bakes, expect dishes such as a Purple Smoothie Bowl, PB & J Oat Bowl, Spicy Tomato & Beans and Cashew & Coconut Chicken Curry.