Big Dog Café Wins Best Café Design Award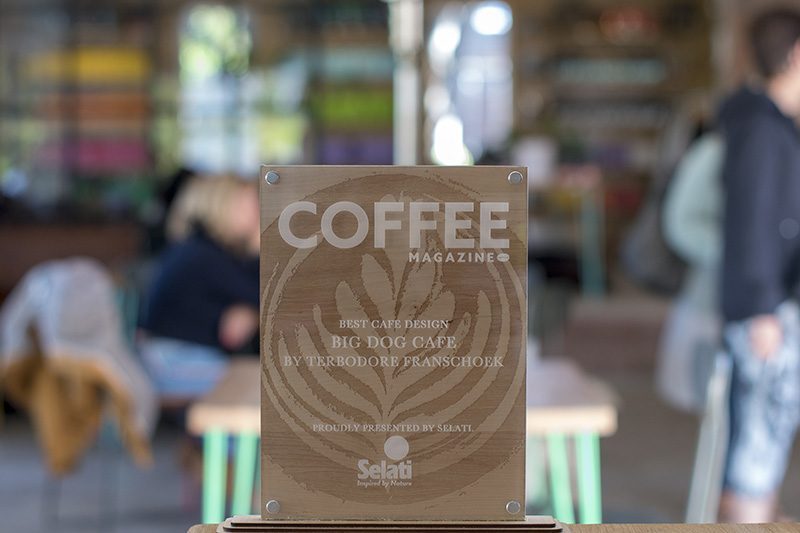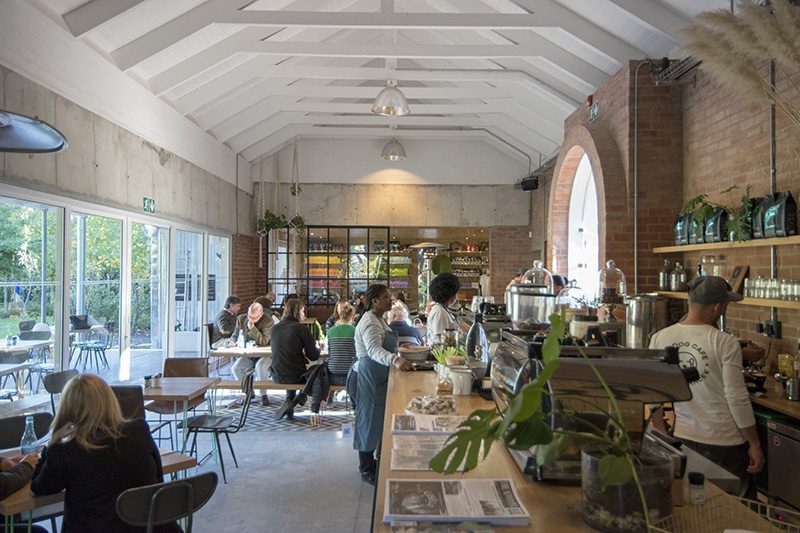 Our Big Dog Café in Franschhoek recently won the Best Café Design award at the Coffee Magazine Awards in Durban. 
The café was also included in the Eat Out 500 Best Restaurants in South Africa for 2018 earlier this year.
"Big Dog was established as a showcase for Terbodore Coffee," says owner and designer, Michael Macaskill. "It was conceptualised along three pillars: coffee, food and design. We're thrilled to have been chosen as the best designed café space in South Africa."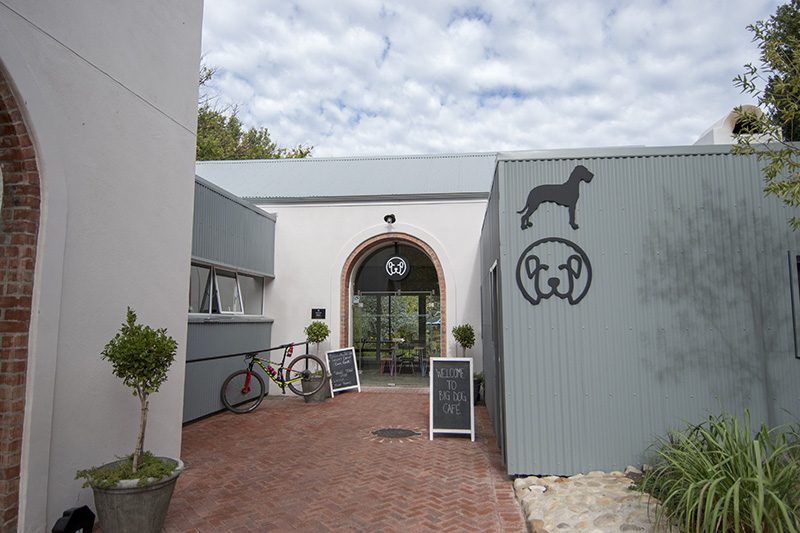 Other nominees in the category included Naked Coffee (Sandton City), Deluxe Coffeeworks Roastery (Cape Town), Industrial Coffee Works (Centurion), Truth Coffee (Cape Town) and Father Coffee (Rosebank).
"At Big Dog, everything is designed to work together to bring the latest café experience to Franschhoek, with the focus being on excellent coffee and interesting menu options and specials, all set in a laid-back café environment," notes Macaskill.
Situated on the main road just before you reach Franschhoek town, the café has Terbodore's coffee roastery beside it, where the intoxicating aromas of freshly roasted coffee beans can be appreciated.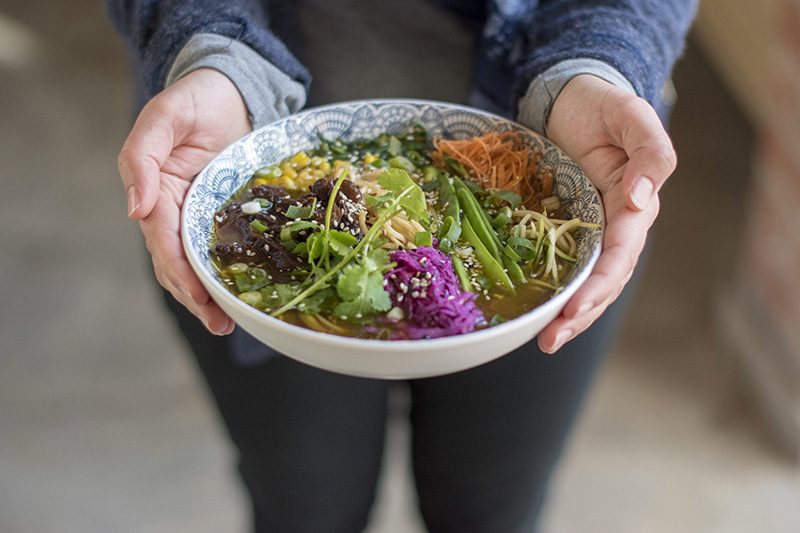 Terbodore's Michael and Alrishka Macaskill visited California, New York, Oregon and Washington in 2016 and soaked up the coffee and café scene over there, gaining inspiration along the way. Full of menu and design ideas, they came back and opened Big Dog. With a light and airy space with wood and exposed brick dominating, every area feels different.
Besides the numerous four-seater tables, there are contemporary bar stools at the bar counter, a large communal-style table, private nook with a garden view or lovely brown leather sofas in a lounge arrangement in the store. There's also a deck that opens out onto a beautiful and tranquil garden.