Coffee from the Slopes of Mount Kenya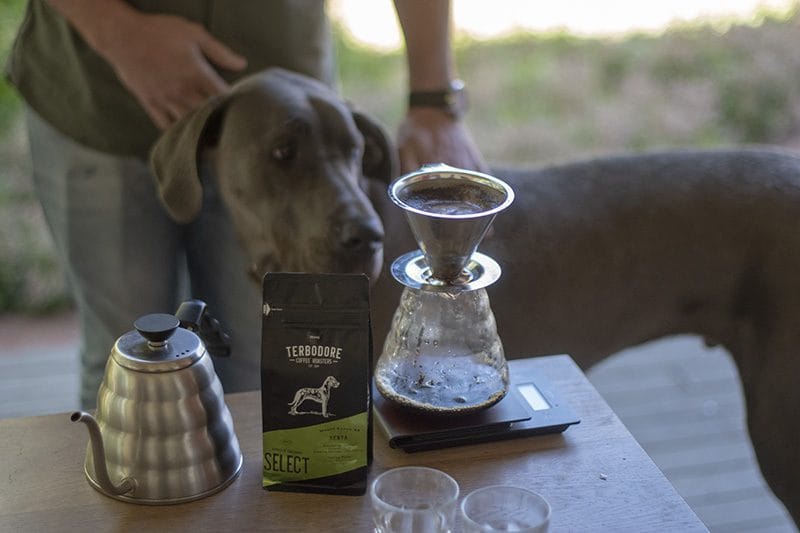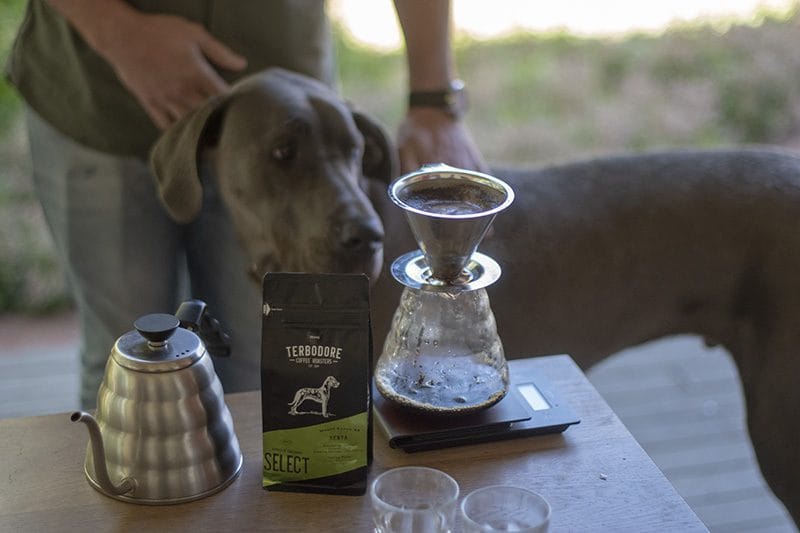 We have just introduced our next limited edition SELECT single origin coffee. It's a Mount Kenya AA from the slopes of… you guessed it, Mount Kenya. We love our African coffees here at Terbodore and this is the second limited edition SELECT coffee that we've brought in from the East African country.
The coffee grows on a number of small farms that feature the mountain's rich, volcanic soils. This combined with the high altitude, delivers a complex and rich flavour in the cup.
The coffee flowers between March and April, with harvesting between November and March. The region has a decent average rainfall of between 1000mm – 1200mm.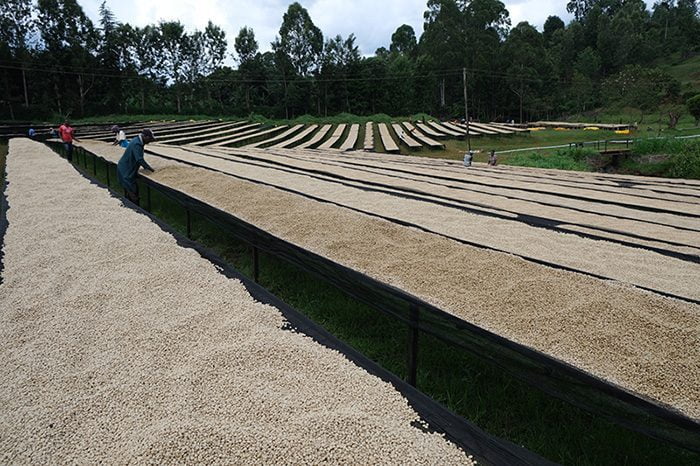 Cherry is delivered to the wet mills the same day it is picked and sorted prior to pulping. The red ripe cherries are separated from under and over ripe and foreign matter. Timely and selective hand picking is carried out at each wet mill.
Processing utilises clean river water (wet processing) that is recirculated before disposal into adequate lagoons. The coffee is then sun dried on raised beds before delivery to the dry mill for secondary processing.
Tasting Notes – Apricot, Black Currant, Green Apple
Processing – Washed
Varietal – SL28
Growing Altitude – 1,750 – 1,900 MASL (metres above sea level)