Cold Brew – The Drink of 2020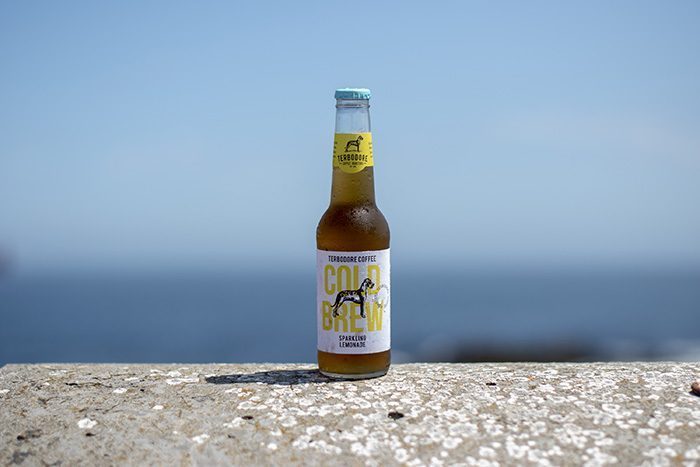 The rise of the cold brew coffee drink over the last few years globally has been phenomenal. And it's only set to increase.
According to Technavio, the cold brew coffee market size has the potential to grow by nearly USD1,2 million during 2020-2024, and the market's growth momentum will accelerate during the forecast period.
The drinks scene is innovative and ever-changing. More and more major players are getting in on the cold brew act. Whether it's a big part of their business or a cold brew edition of a core drink. And don't expect it to disappear like a fad.
Due to its unique taste and versatility, expect it to become fixtures in coffee shops, café's and in retail, around the world. This will be either as a dispensed drink or ready-to-drink (RTD) product.
Want to make your own straight up cold brew at home? Watch here.
In 2018, Coca-Cola acquired one of the largest coffee chains in the world, Britain's Costa Ltd. They did this to get a foothold in the coffee market with plans to build "a strong coffee platform" that includes beans, vending, at-home formats and retail outlets. This is sure to include cold brew-based products.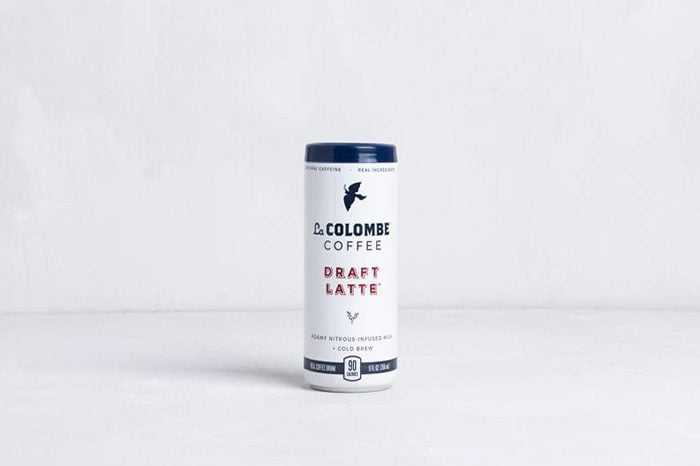 American coffee roaster, La Colombe, is a world leader in can-based coffee drinks. They were one of the early adopters of cold brew and have grown massively in the United States with their range of cold brew and draft latte RTD products. Their CEO, Todd Carmichael, has been quoted saying, "My intent is to change the coffee industry in America." They open a number of café's every year and their draft latte is available in retail.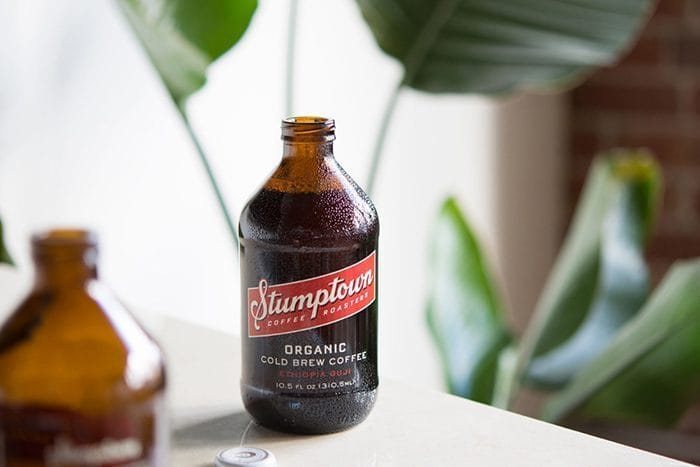 Portland-based Stumptown Coffee Roasters was one of the very first on the cold brew scene. The fact they own the URL address coldbrew.com says something. They have a wide range of cold brew drinks in can, bottle and carton form. This includes straight black, nitro, organic, with milk and draft. The industry is always looking to see what the quirky coffee roaster's next cold brew act will be.
Just over a year ago, we at Terbodore felt the time was right to introduce our Sparkling Cold Brew range of RTD products to the local market. "We're exploring the many possibilities of coffee and this is one of them," says Terbodore co-founder, Michael Macaskill.
Our Sparkling Cold Brew features three main components. The first is cold brew, made from ground coffee that's immersed in cold water for around 12 hours and then filtered. "The result is a smooth, low acidic coffee with a natural sweetness," says Macaskill. We have used our flagship coffee blend, The Great Dane, for this.
The cold brew is then crafted with carbonated mountain spring water, quinine and natural flavours to create these three, thirst quenching, ready-to-drink beverages.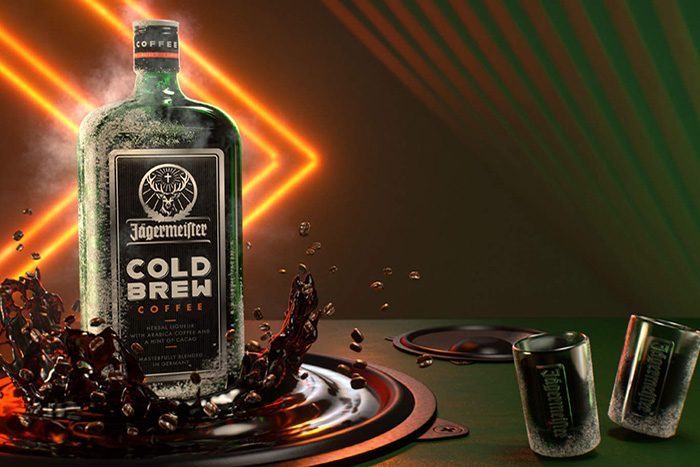 Jagermeister has introduced a cold brew flavoured version of their iconic herbal drink. The company says it's a unique fusion of their 56 botanicals and intense cold brew coffee. This is a prime example of a well-known brand getting in on the cold brew act.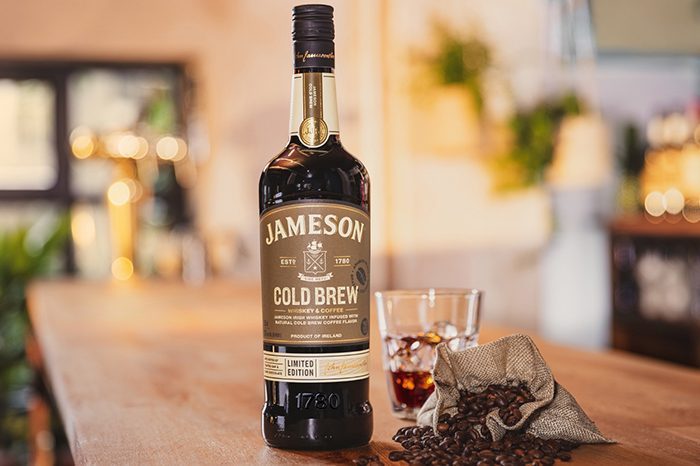 Staying with the alcohol theme, the famous Irish whisky maker, Jameson, has also recently unveiled a limited edition Jameson Cold Brew. Their triple distilled Irish whisky is combined with smooth cold brew coffee made with Arabica beans from Brazil and Colombia.
Cold brew is an extremely exciting space to be in at the moment. We can't wait to see what's around the next corner.