Commitment to Our Employees and Customers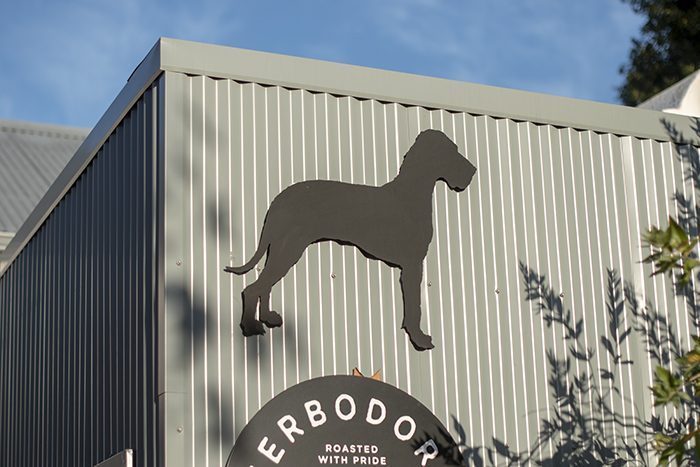 Hello Terbodore family,
Please be assured, that during this unprecedented public health challenge our top priority and commitment is to our employees and you, our valued customer.
Due to the fact that some of our products are available in retail, we already have stringent procedures in place. This includes existing strict health & safety measures. We are in a good position to handle this and confident that we can all get through this together.
As a family-owned business, we are thankful for your support over the past 16 years. This includes. customers at our cafés, as well as online and wholesale customers. Thank you!
These are the extra, proactive steps we are implementing to ensure that we are effectively dealing with this situation:
• Increased handwashing frequency and time.
• Increased deep cleaning cycles.
• Increased cleaning and sanitization of all production surfaces.
Terbodore is committed to roasting and delivering coffee to our customers in the safest way possible.
When it comes to our café's, wholesale and online orders, we continue as normal.
We appreciate your continued support during this time. Let's support each other as we endeavour to keep everyone safe.
If you have any queries, please feel free to email – [email protected]
Arise and Shine
Sincerely,
Terbo Team