Finding TERBO – Brew Crew Coffee Drive Thru
The Terbodore family is made up of amazing clients, who all have a unique story to tell. Follow the Finding TERBO series to see what they're all about.
Welcome to The Brew Crew Coffee Drive Thru, situated at the Fit Life gym in Paarl.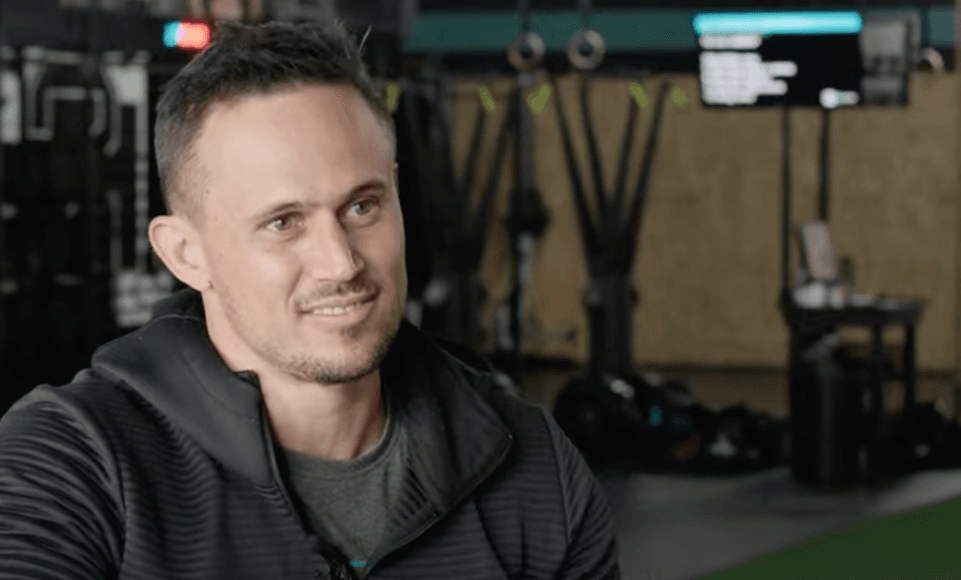 "Coffee has always been a great passion of mine, says gym co-owner and owner of The Brew Crew Coffee Drive Thru, Ivar Hayward. "My wife and I had an idea of opening a coffee drive through. It was an idea that grew on us and two years ago we opened it here at the Fit Life Paarl gym."
"My first cup of Terbodore coffee that I drank, I just fell in love with it. It's just by far my favourite coffee." Every where I go I taste coffee and it just never gets close to Terbodore coffee," says Ivar.
"They offer support with their Fracino machines, including a Dual Fuel gas machine which I am planning to purchase shortly."
A lot of coffee shops struggle to serve all coffee options during load shedding. The Fracino Duel Fuel is a great espresso machine option in these "interesting" times we live in.
Ivar is someone who chases his passions and his dreams. "My three great passions in life are family, fitness and coffee." And that is what he did with Fit Life and The Brew Crew Coffee Drive Thru. He combined them all.
His wife has a well-known flower studio, Fleur Le Cordeur, next to the gym. Ivar has his community-orientated gym, there's a kids area where families can bring their children to play and then everyone has a coffee afterwards.
We as Terbodore are also happy to be a part of his passion and coffee journey.
If you're in the area, make sure you head on down to The Brew Crew Coffee Drive Thru. Ask for their flat white. It's amazing!