Finding TERBO – Knus Karoo Kombuis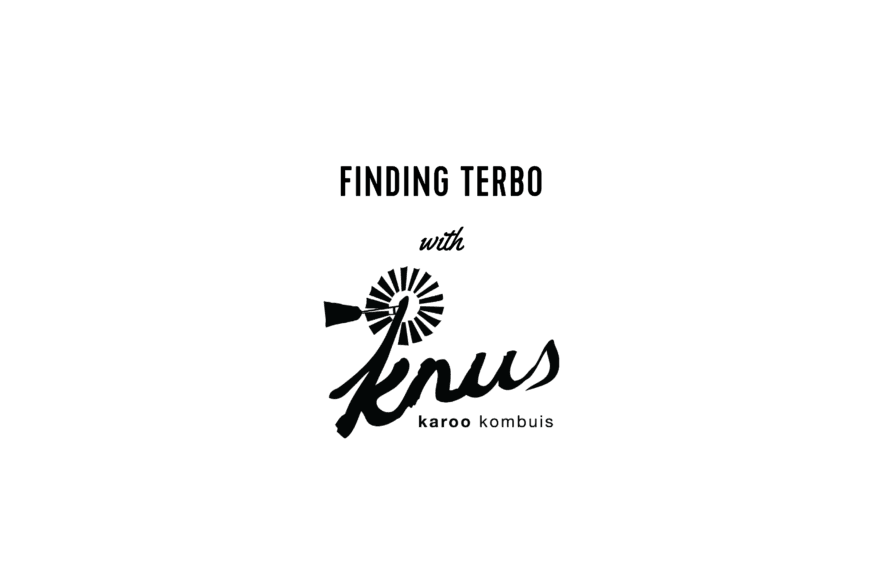 The Terbodore family is made up of amazing clients, who all have a unique story to tell. Follow the Finding TERBO series to see what they're all about.
Welcome to Knus Karoo Kombuis, situated in the beautiful Paarl suburb of Courtrai.
Knus was founded six years ago by two sisters from the Karoo, Madelein Neethling and Nicolene Diedericks.
Knus is the English word for cosy. "It's all about that feeling of warm hospitality and friendliness that one finds in the Karoo. We wanted to bring that to Paarl," says Madelein.
No Afrikaans restaurant would be worth its salt if it did not serve roosterkoek. And at Knus it's their specialty. "Our main attraction is our roosterkoek and most of the dishes on the menu include it, from breakfast to lunch," says head chef, Mariska Maritz.
Their food offering hits the spot. We tried the Knus Ontbyt (with roosterkoek, obviously) and the Avokado op Saadbrood. Delicious!
Before Knus opened, they obviously needed to find a coffee supplier. "Before opening we did a lot of research, asked people's opinions and tasted different coffees," says Madelein. "And the answer that we always received was that Terbodore's quality is consistent. That was important for us and the service we receive is consistent as well."
Knus uses our This is Africa blend. TIA is an easy, every day drinking coffee, packed full of flavour.
If you're in the area, make sure you head on down to Knus. Ask for the roosterkoek. It's amazing!