The Art of Running a Successful Coffee Shop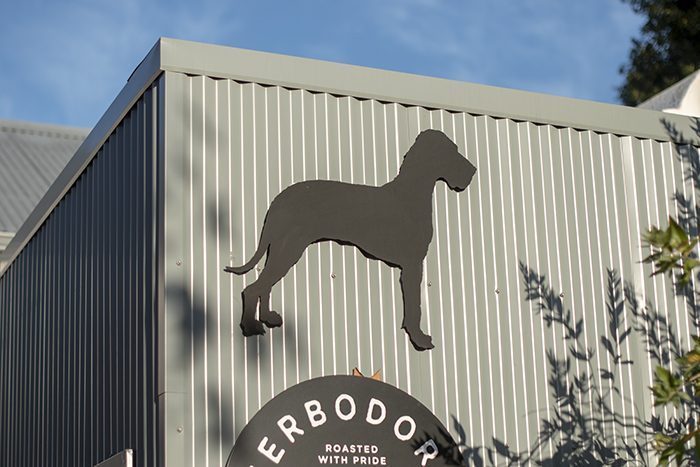 Opening a coffee shop involves a number of steps, including choosing a location, developing a business plan, obtaining financing, and setting up the physical space. Here is a brief overview of how to open a coffee shop:
Choose a location Select a location for your coffee shop that is easily accessible and visible to potential customers. Consider factors such as foot traffic, parking availability, and competition.
Develop a business plan Create a detailed business plan that outlines your goals, ftarget market, marketing strategies, and financial projections. Your business plan will serve as a roadmap for your coffee shop and help you secure financing.
Obtain financing Determine how much money you will need to open your coffee shop and explore financing options, such as loans from banks or investors. Create a budget and financial projections to help you secure financing.
Set up the physical space Choose a design and layout for your coffee shop that is inviting and reflects your brand. Consider factors such as seating capacity, counter space, and equipment needs.
Select coffee brand The coffee that you use in your coffee shop can make or break you. It's vitally important you select a reliable coffee supplier that provides quality coffee blends.
Purchase equipment Purchase the equipment you will need to operate your coffee shop, such as a coffee machine, refrigerator, and cash register. Consider buying well-maintained used equipment to save money.
Hire staff Recruit and hire staff for your coffee shop, including baristas, servers, and managers. Provide training and establish policies and procedures to ensure a smooth and efficient operation.
Obtain licenses and permits Check with your local government to determine the licenses and permits you need to operate your coffee shop. This may include a business license, food service permit, and liquor license, if applicable.
Promote your business Develop a marketing and promotion plan to get the word out about your coffee shop. This may include social media marketing, email marketing, and local advertising.
Opening a coffee shop can be a rewarding and challenging endeavor. By carefully planning and executing each step, you can set your coffee shop up for success.