Introducing Café Pulcal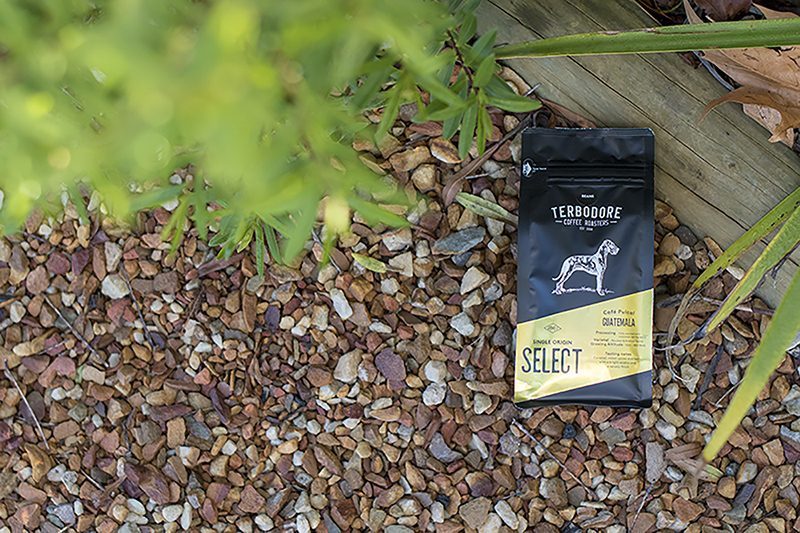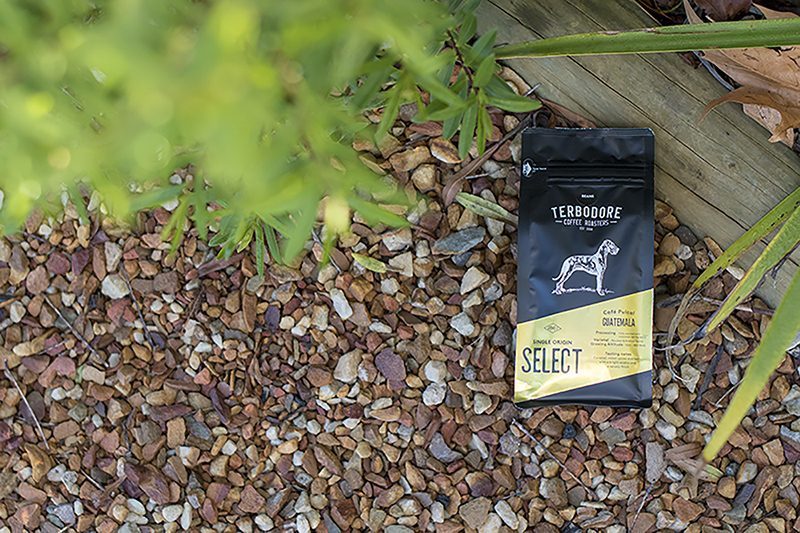 The latest limited edition SELECT single origin coffee has just landed and it's a beauty. Café Pulcal is our first single origin from the Central American country of Guatemala.
This bean comes from Hacienda Carmona in Antigua Guatemala. The farm has been managed by Maria Zelaya Aguirre since 1959, a third generation coffee farmer.
The coffee plantation, in order to maintain the high quality, continues to be planted with varieties Bourbon and Arabica Typica. This plantation is located in a unique microclimate which enhances the productivity of the coffee plants.
Café Pulcal is processed and washed in the most traditional manner, using crystal clear spring water from the mountains. Many experts have regarded this coffee among the finest coffee produced anywhere in the world, due to the even size of the bean, balance, acidity and body.
The main harvest for this coffee is from January to April.
The SELECT range is exclusively available from Terbodore.
Tasting Notes – Caramel, sweet spices and berry, with a bright acidity and a velvety finish
Processing – Fully washed with mountain spring water
Varietal – Bourbon & Arabica Typica
Growing Altitude – 1,500 – 1,650 MASL (metres above sea level)