Introducing Sparkling Cold Brew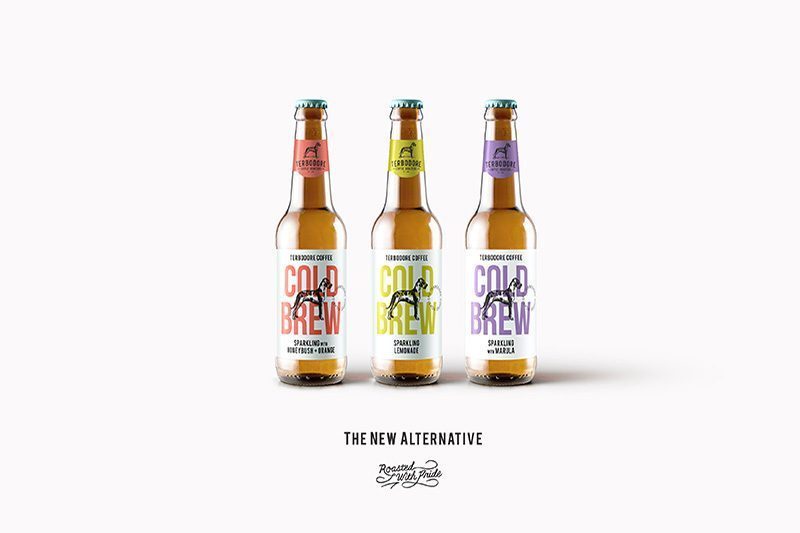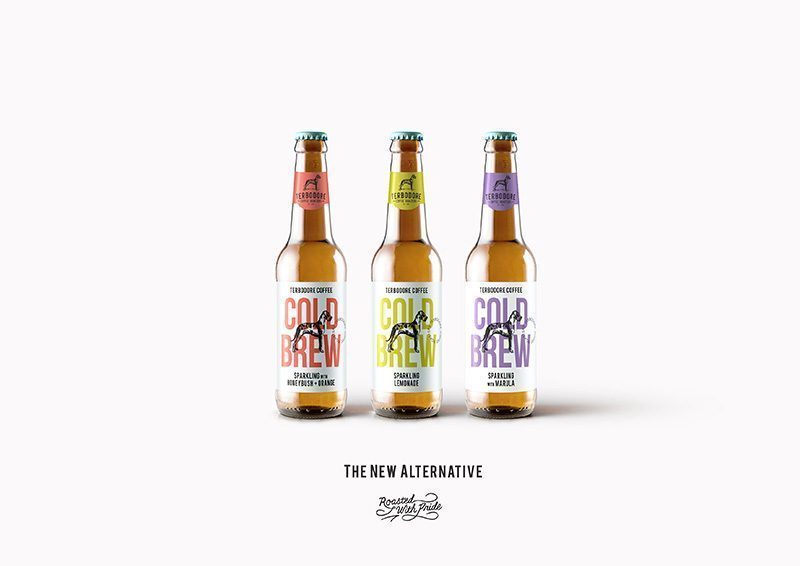 We have launched South Africa's first Sparkling Cold Brew.
"We feel the time is right to introduce this amazing product to the market," says co-owner Michael Macaskill. "We're exploring the many possibilities of coffee and this is one of them."
Our Sparkling Cold Brew features three main components. The first is cold brew. What is cold brew? It's ground coffee that's immersed in cold water for around 12 hours and then filtered. "The result is a smooth, low acidic coffee with a natural sweetness," says Macaskill. We have used our flagship coffee blend, The Great Dane, for this.
The cold brew is then crafted with carbonated mountain spring water and natural flavours to create these three, thirst quenching, ready-to-drink beverages.
The three flavours include Marula, Lemonade and Honeybush & Orange. They're available for pre-order online now.