Lazy Bones – Climbing Kilimanjaro Part 1 of 3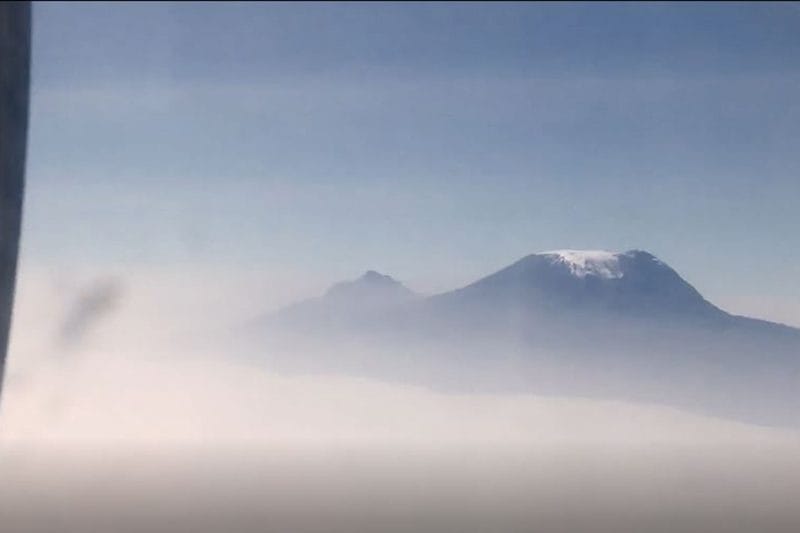 In Part 1 we travel from Franschhoek in South Africa to Moshi, Tanzania. Getting our custom La Pavoni lever machine through the security checks proves rather interesting. 
We get an absolutely stunning view of the mountain from the plane as we fly into Moshi from Nairobi. Stay tuned for Part 2 where we start the climb up the world's highest free-standing mountain and highest mountain in Africa.