Lazy Bones – Climbing Kilimanjaro Part 2 of 3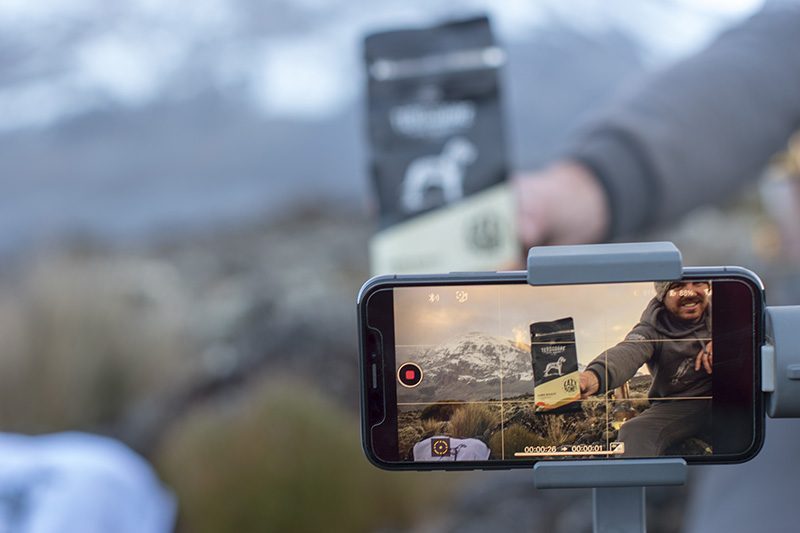 In Part 2 we start our climb up Africa's highest mountain. We climb from Machame Gate to Karanga Camp and just under 4,000m above sea level.
Day 3 in particular was brutal, with gale force winds and climbing up to 4,700m before lunch to acclimatise. Then back down to Baranco Camp at 3,900m. Stay tuned for Part 3 to see what happens as we get closer to the summit of Kilimanjaro!