Mount Nsunzu Added to SELECT Single Origin Range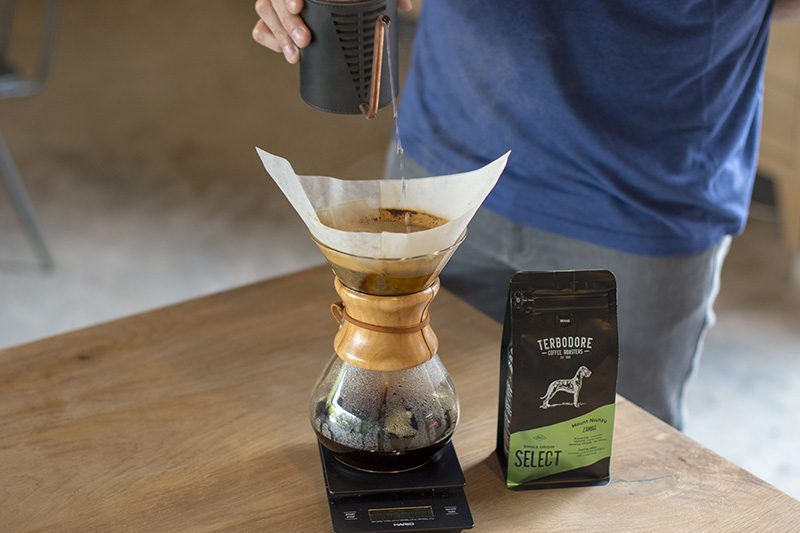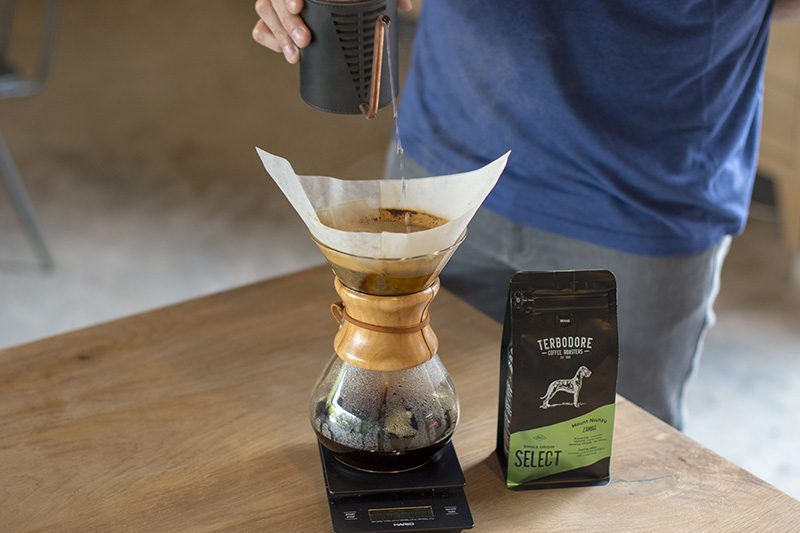 Once again, a special coffee has been added to our SELECT Single Origin range.
This limited edition Mount Nsunzu bean from Zambia comes from Kasama, Northern Province, home to the country's highlands. "We're excited about this because it's the first time we've added a honey process coffee to the SELECT range," says Terbodore Coffee Roasters co-owner, Michael Macaskill.
Ancient volcanic soils and honey processing help produce the complex flavour profile of this AAA/AA graded RFA certified coffee.
The difference between fully washed coffee and coffee that is naturally processed is not a fine line, it is a realm. Honey processing explores this realm by removing the skin and pulp but not the mucilage before drying. The results are sticky processing but more sweetly savoury flavours, like chocolate and caramel.
Mount Nsunzu features notes of chocolate, caramel and blackberry with a sweet finish.
"Terbodore's new SELECT range showcases some of the best single origin beans in the world," adds Macaskill. Unlike our blends, flavoured coffees and capsules, this range is exclusively available from us: online store; Big Dog Cafe in Franschhoek and KZN Midlands roastery. The premium range permanently consists of the Uganda Sipi Falls Organic and the Colombia Excelso CO2 Decaf with a third limited edition single origin coffee added to the range and sold while stock lasts.
Our first two limited edition SELECT coffees were the Kenya Kainamui AA and Ethiopia Kana Yirgacheffe, which both sold out quickly. "Once again, we don't think this new Mount Nsunzu will be available for very long, so if you want to get your hands on some amazing single origin coffee, act fast!" concludes Macaskill.