Our Commitment to Employees & Customers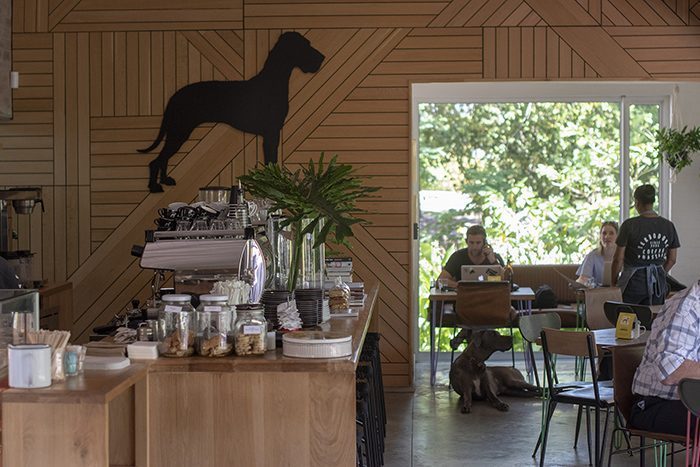 Hello Terbodore Cafe family,
Please be assured, that during this unprecedented public health challenge our top priority and commitment is to our employees and you, our valued customer.
Both our Franschhoek and Kloof Street cafés follow strict cleaning, sanitising, and anti-contamination protocols in our café's and these measures will be heightened. Extra precautions will be taken in the kitchen and behind the espresso bar. Business will continue as normal.
We will also be placing hand sanitisers in certain areas of the café.
In terms of the Terbodore coffee which we serve, due to the fact that some of their products are available in retail, there are already stringent procedures in place at the roastery and packing facility. This includes existing strict health & safety measures.
We are in a good position to handle this and confident that we can all get through this together.

Big Dog Café is committed to serving coffee and food to customers in a safe and responsible manner.

We appreciate your continued support during this time. Let's support each other as we we endeavour to keep everyone safe.
If you have any queries, please feel free to email – [email protected]
Sincerely,
Alrishka, Michael, Pixie and the Big Dog Café team