Our New Franschhoek Roastery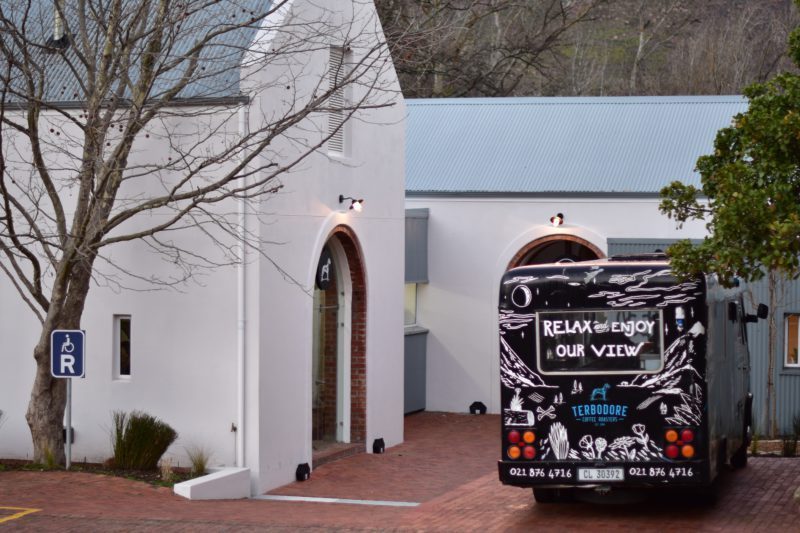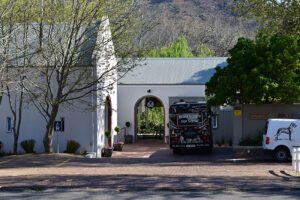 When we decided to open a roastery in Franschhoek nearly seven years ago, we could never have imagined how quickly we would outgrow the space we had on Goederust Farm, located about 5km from town.
The roastery and café was small and quaint and had loads of character but production space and space for you the customer at the espresso bar was always at a premium. On a cold winter's morning it was certainly a cozy place to be.
So after years of planning and hard work, we made the move up the road to a new custom-built roastery just before you get into Franschhoek. It features a much bigger production facility, office and a new restaurant, Big Dog Café, where you can enjoy Terbodore coffee and some truly spectacular breakfasts, brunches, lunches and desserts.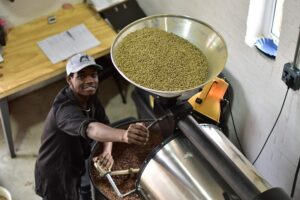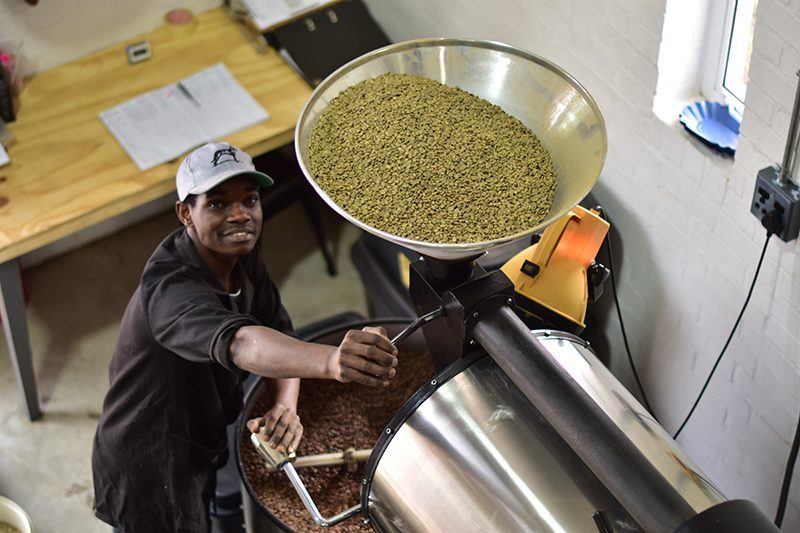 When you're next at Big Dog Café, please feel free to step into the roastery where our head roaster, Jommo, will gladly show you the ins and outs of roasting your favourite coffee.
Terbodore Coffee Roasters
191 Main Rd
Franschhoek
Tel: 021 876 4716
Email: [email protected]
Big Dog Café
Tel: 021 876 2731
Email: [email protected]