Our Latest SELECT Single Origin – Ethiopia Amaro Gayo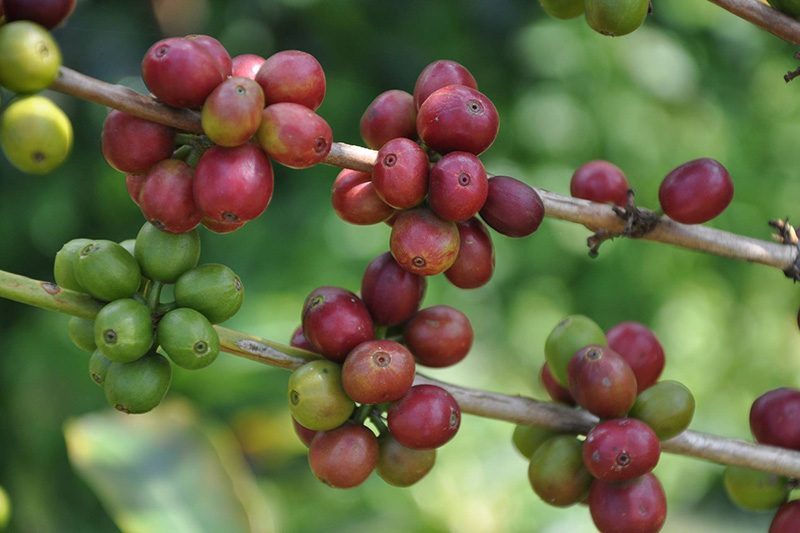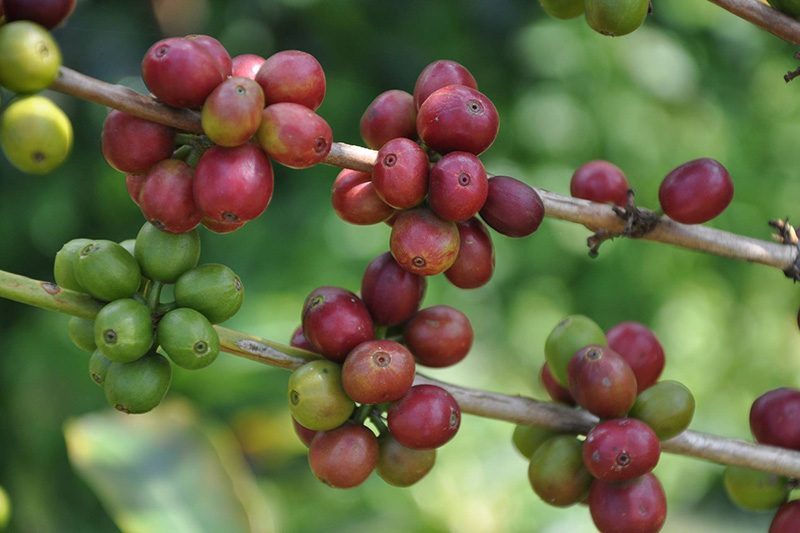 Our SELECT range showcases some of the best single origin beans in the world. This latest limited edition SELECT single origin is from the land where coffee began, Ethiopia. We're very excited to bring you this special coffee, Amaro Gayo.
Amaro Gayo Coffee farms are located in the district of Amaro in the southern region of Ethiopia (about 550km south of the capital, Addis Ababa). The farms main objective from inception is to produce high-value, specialty natural and washed coffees from the Amaro area.
This exceptional coffee is exported through Ethiopia's only female miller/exporter, Asnakech Thomas. Native to the Amaro region, Asnakech decided in 2005 to return to Ethiopia and improve the coffee quality and living conditions of her community. The coffee is scrupulously harvested, sorted and milled at her own facilities, allowing her remarkable control over her crops.
The farm has both wet and dry mills where local growers bring their freshly picked, ripe cherry for processing. Asnakech is said to be very strict in selecting which coffees will be processed at her washing station and mill, choosing only ripe and ready cherry.
Cherries are dried on raised beds, eliminating contact with the soil and resulting in a much cleaner coffee. These raised beds also provide even aeration, in which the dry air can reach the bean from both above and below the beds. This combination results in a very consistent quality and flavour profile.
Amaro Gayo is also involved in training the farmers around its coffee land in order to improve the yield and quality of their coffee. For the past three years the farm has also been engaged in promoting a development programme for the coffee farmers' families, including honey production.
Tasting Notes – Floral notes with hints of apricot, strawberry and dark chocolate
Processing – Washed
Varietal – Heirloom
Growing Altitude – 1,580 MASL (metres above sea level)