Take a Look at Big Dog Café – Kloof Street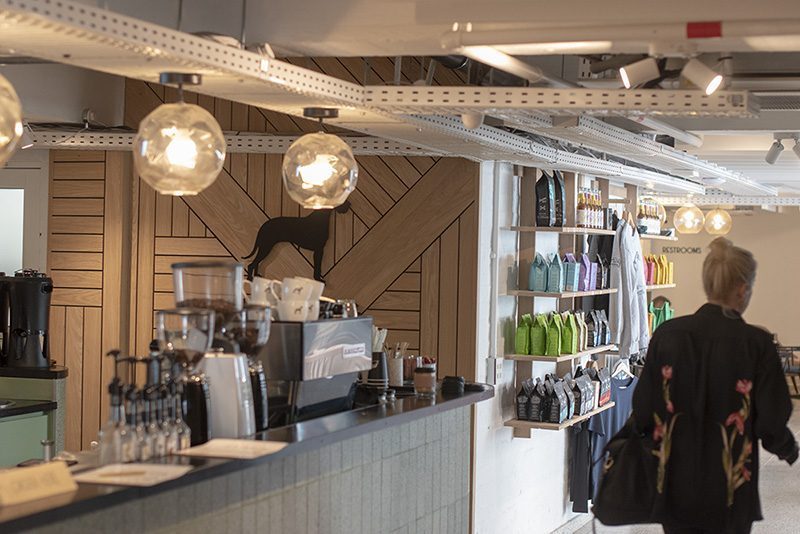 You've heard about it, now here it is. Take a look at what our new Big Dog Café on Kloof Street looks like. 
Situated in the new Workshop17 shared office space, it's part of an amazing restoration and modernisation of the building at 32 Kloof Street.