Tasty New Winter Menu at Terbodore Café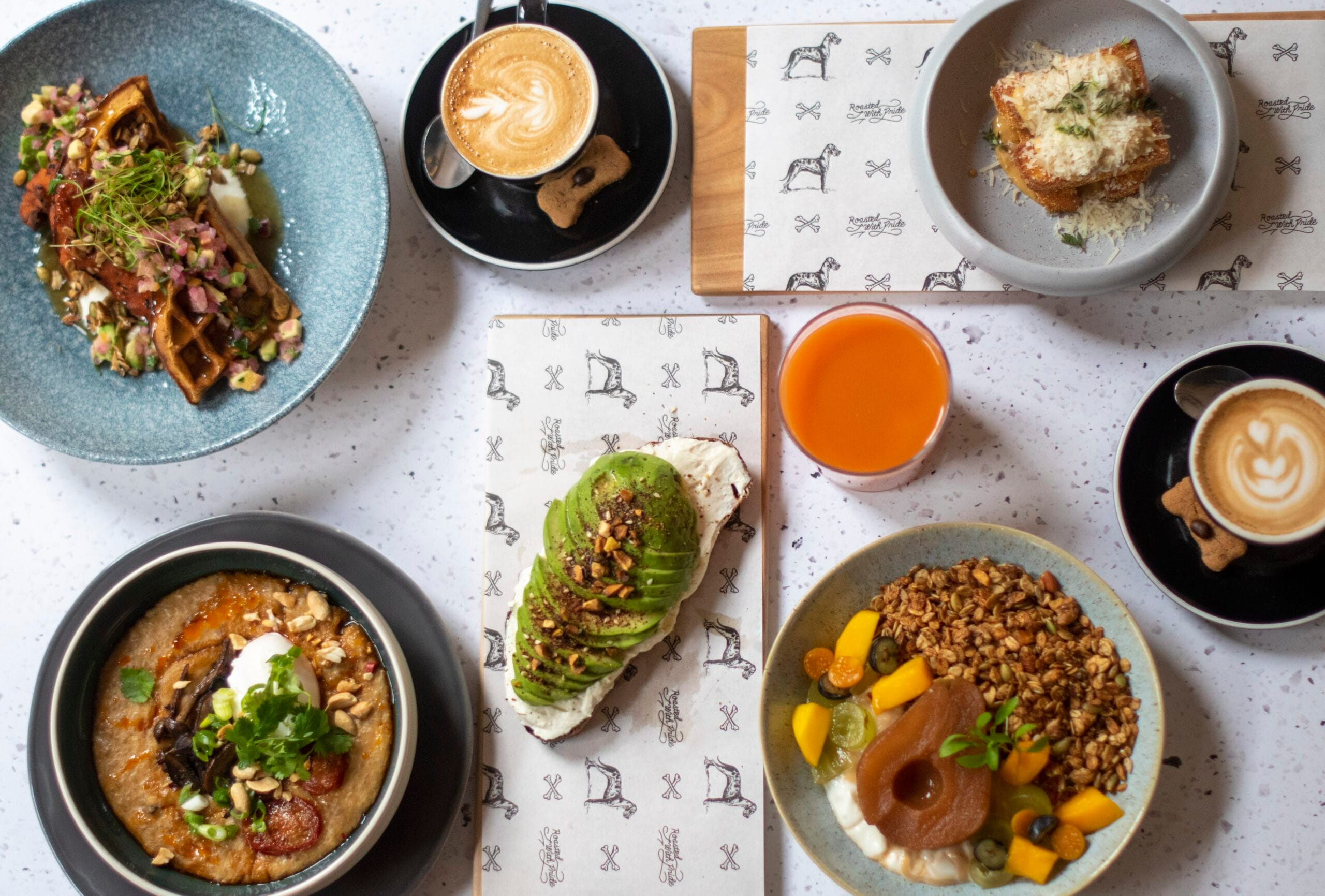 We have introduced our amazing new winter menu at our Terbodore Café in Franschhoek. 
Get ready to drool! The talented team at the café have been working hard to design a whole host of tasty new dishes and updated favourites.
As usual, breakfast, brunch, lunch and dessert options are offered.
Highlights include a Warm Oat Bowl, Smoked Trout on seeded Rye Bread, Indonesian Coconut Curry Congee, French Onion Burger and the Polenta Pont Neuf Small Plate.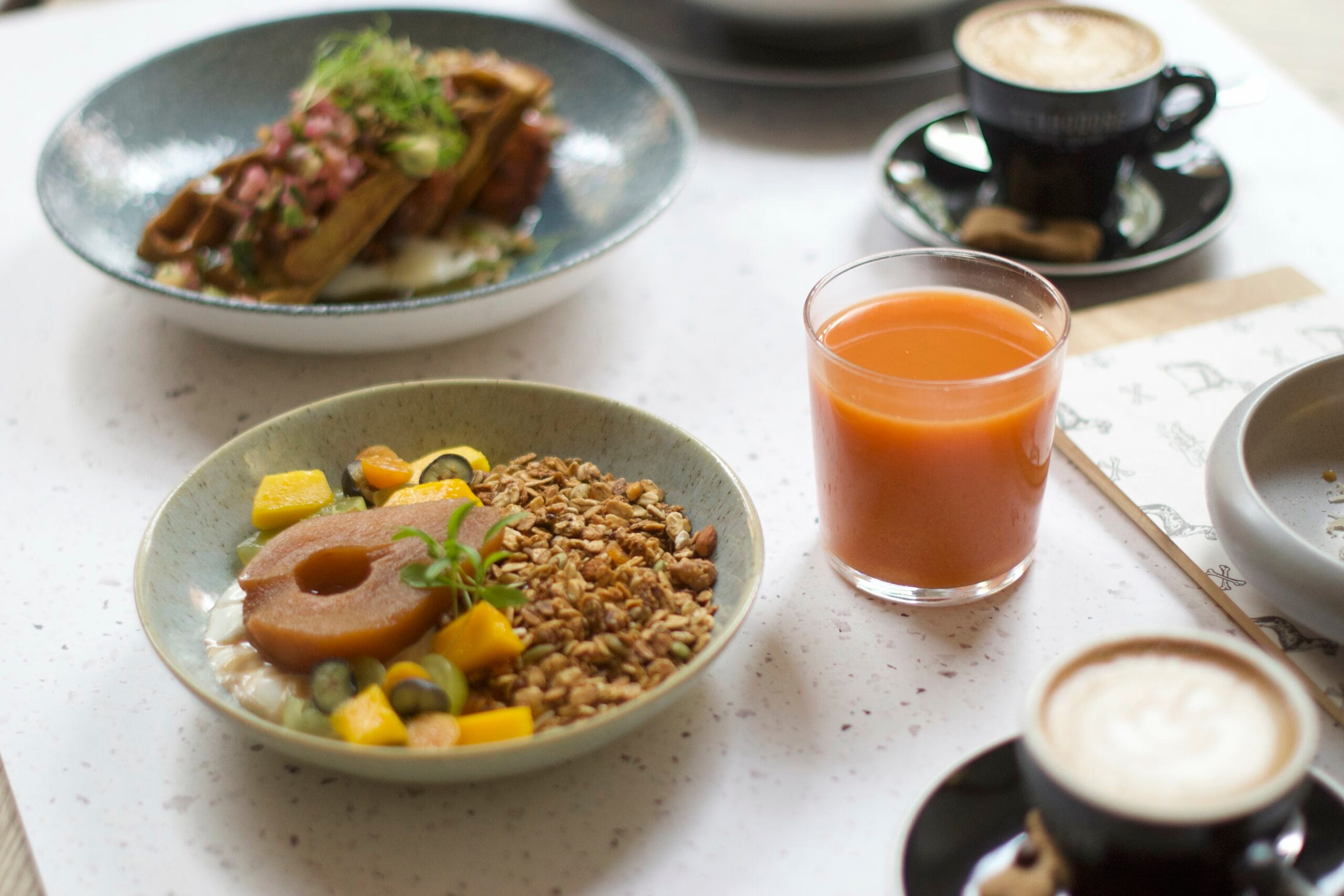 We believe in updating the menu every few months. This keeps things fresh and interesting.
Don't worry though, firm favourites such as Granola Bowl, Sautéed Mushrooms on Grilled Polenta and Fried Chicken & Waffles remain, although in updated form. Jack the Dane very much approves!
There is a large drinks menu as well with all sorts of interesting options, including Terbodore coffee (of course), smoothies, milkshakes, superlattes, kombucha and cold brew! Terbodore coffee blends are rotated daily and include The Great Dane, This is Africa, Mac Espresso and Lazy Bones.
The friendly staff look forward to welcoming you!