Terbo Drinks #7: Vegan Superfood Espresso Hot Chocolate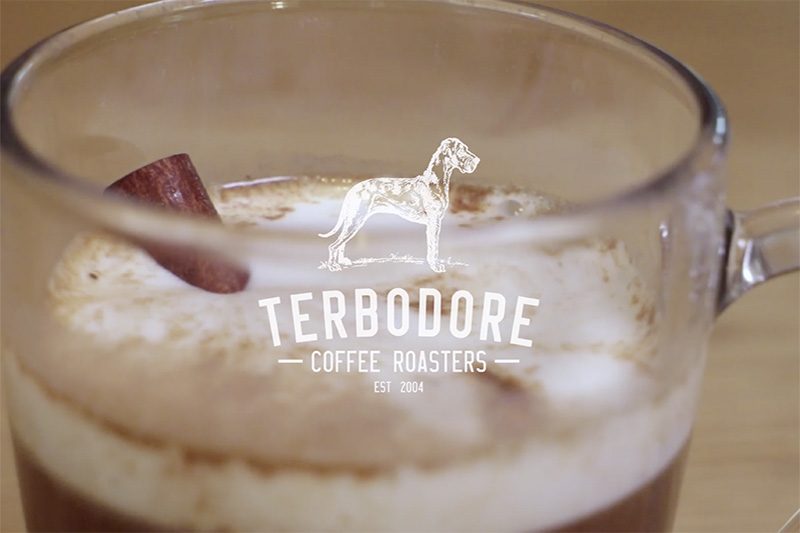 We're in the heart of winter. This superfood hot chocolate is sure to go down a treat. 
Vegan Superfood Espresso Hot Chocolate
Makes 1
Ingredients: 
1 double espresso of your favourite Terbodore coffee
1 cup almond milk
1 tbsp raw cocoa powder
1 tsp maca powder
1 tbsp coconut sugar
¼ tsp vanilla extract
Pinch of cayenne pepper
Pinch of pink Himalayan salt
¼ tsp cinnamon
1 tsp melted coconut oil
Whipped coconut cream to top
Whole cinnamon stick to garnish
Method:
In a pot, mix together all the ingredients and bring to a simmer while stirring.
Pour into a mug and top with whipped coconut cream and garnish with a cinnamon stick.
Whipped coconut cream:
Keep the coconut cream in the fridge. 10 minutes before needed, place the tin in the freezer to get very cold, being careful not to shake it. Scoop off the thick top of the cream and whip to soft peaks.