Terbo Treats #5: Creme Brulee Iced Coffee Popsicle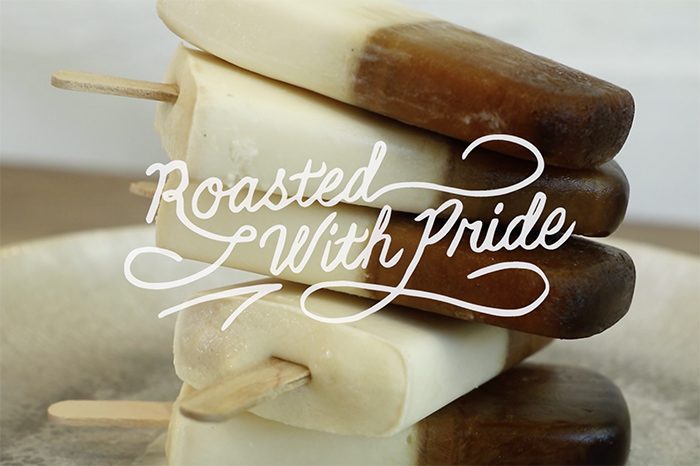 See off a hot summer with these easy-to-make iced coffee popsicles made with our new limited edition Creme Brulee flavoured coffee.
Follow the simple steps and you will have these delicious popsicles ready to enjoy in no time.
Filmed at our Big Dog Café in Franschhoek.