Terbodore Introduces Compostable Coffee Capsule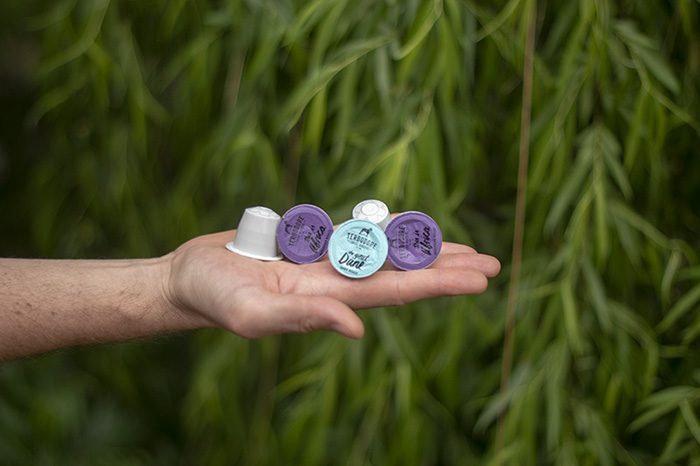 The words "environment" and "sustainabilty" may be popular at the moment but it's for a reason. Businesses have a duty to be responsible and environmentally friendly wherever realistically possible.
This is why we have recently introduced new compostable coffee capsules. Single-use plastic capsules are out!
See our coffee capsule range here.
We're also working with 4WKS pods as one of their coffee roasters. Other roasters in this exciting new project include Deluxe, Naked and Rosetta.
See below for more info on our new compostable coffee capsules. Please note that the foil lid must be removed before composting.