We Go Bold With SA First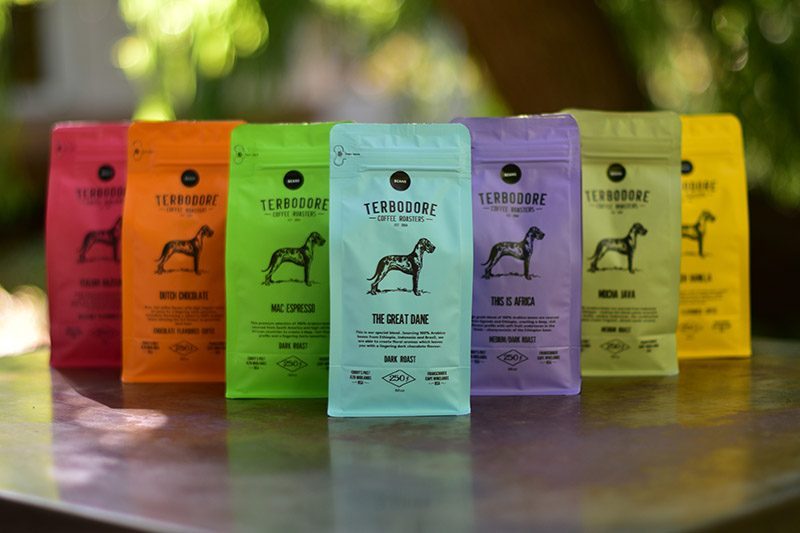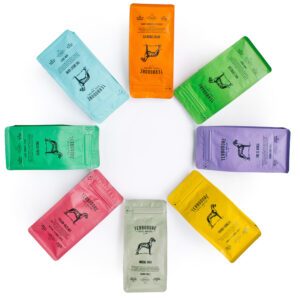 Our fresh new packaging was launched on 1 September, Spring Day! Sporting bold colours, it features an opening mechanism that's a South African first and makes life a whole lot easier for you.
Packaging is always evolving and you can never stand still. We burned the midnight oil (with copious amounts of coffee consumed we might add) to make sure it stood out with an eye-catching design. We also wanted to bring some innovation into the mix. So we introduced zip pull technology. Once the cover strip at the top of the bag is peeled away, a plastic resealable zip is revealed. Thanks to this, you can now pour or take out the coffee you need, and then seal it again where it's kept super fresh in the bag. It's easy and ideal for home use or while you're travelling.
Since we started as one of SA's first speciality coffee roasters back in 2004, we have made sure that you get the best coffee experience possible. We're all about Accessible Artisan.
All your favourite blends and flavours remain, including The Great Dane, This is Africa, Mac Espresso, Mocha Java, French Vanilla, English Toffee, Dutch Chocolate and Italian Hazelnut.
Our popular Decaf, Organic, Hot Chocolate and Chai Tea products remain as well.
We're currently working on a new Single Origin coffee but more on that in the coming months.
The new bags are available immediately from our online store and our Franschhoek roastery, with the Midlands roastery following soon. Over the next few months they will start appearing in a whole host of Pick n Pay's and SPAR stores around the country. And we have some exciting news with regards to availability. So check out next month's newsletter.