We're Climbing Mount Kilimanjaro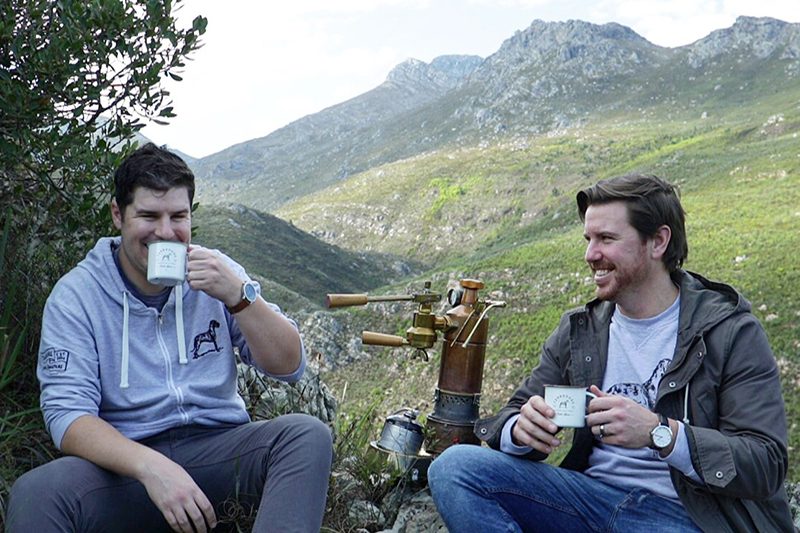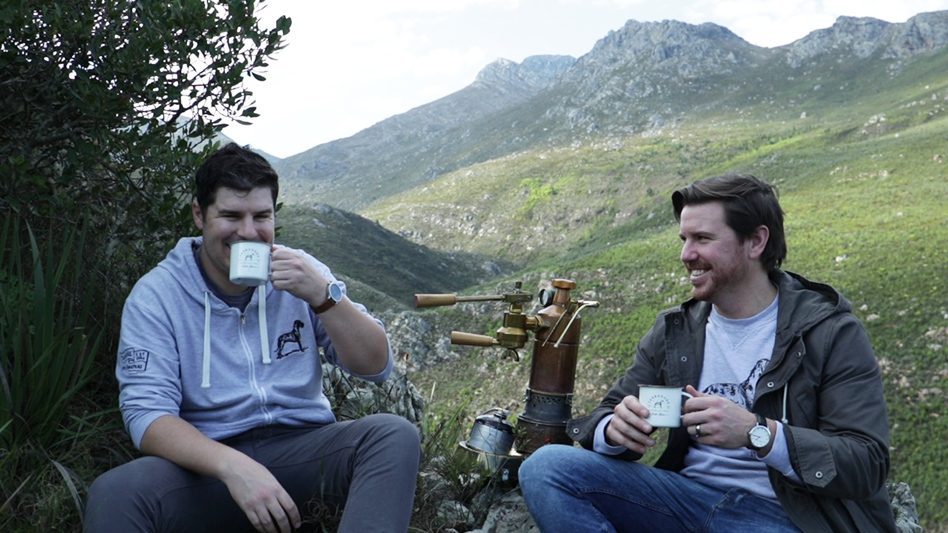 In a few days time, Michael Macaskill (R) and Hugh Pines from our Franschhoek roastery will be starting their climb up Mount Kilimanjaro in Tanzania.
Their aim? To make an espresso on the summit with a modified La Pavoni lever machine. Yes, that's the brass beauty sitting between them. Talk about a challenge!
This will be the first big Lazy Bones adventure and the two will be tricked out in some great K-Way gear from Cape Union Mart. Click here to see what Lazy Bones is all about!
Stay tuned to our social media platforms to see how they do.
Good luck boys!
Some Kilimanjaro stats:
Highest free-standing mountain in the world
Highest mountain in Africa
The summit Uhuru Peak is 5,895m above sea level
The mountain is a dormant volcano which is comprised of three volcanic cones, Shira, Kibo (on which Uhuru summit stands) and Mawenzi