Our Products
We're not just coffee roasters. We're a brand that's passionate about exploring the possibilities of coffee. From blends to flavours, single origins and cold brew coffee, we're always pushing ourselves to deliver tasty, quality products. We have some pretty cool merch as well, if we say so ourselves.
"Our proud Great Danes are symbolic of everything we strive for – heritage, courage, patience and dependability."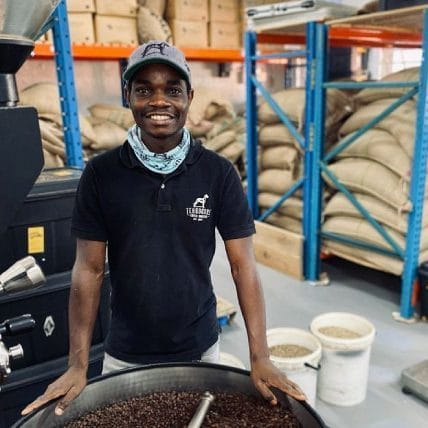 Coffee
We have been roasting coffee since 2004. Whether it's for our wholesale customers, our online shop or retail, our dedicated roasters ensure the coffee is roasted to our set quality standards every time.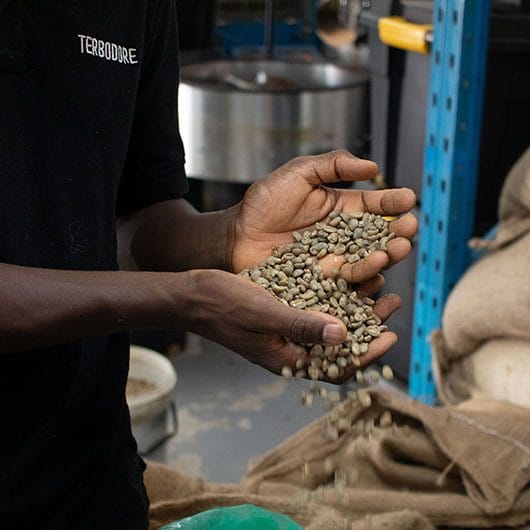 Single Origins
We offer a variety of quality single origin coffees. Sit back and enjoy a fully washed and sun-dried, Bourbon varietal from Rugembe Hill in Burundi or White Nile from the Kawacom Paidha Sustainable Project in Uganda.
Our Best Sellers
Everyone has their favourites. Here's what some of our valued customers can't get enough of.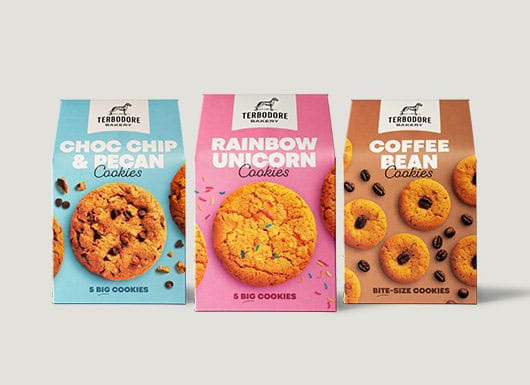 Terbodore Bakery
We've been baking delicious treats in our cafés for years, but why not share the love? We now offer a range of hand crafted baked goods made with he same ethos and commitment that goes into our coffee.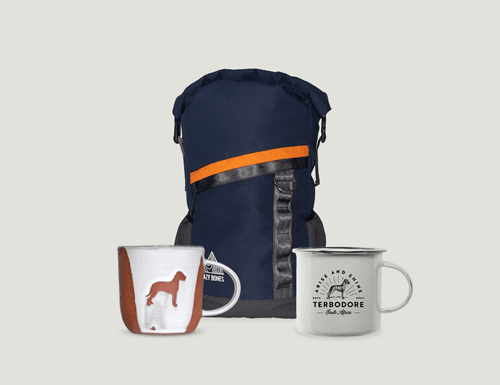 Merchandise
Treat yourself or family and friends to some quality Terbodore merchandise. From cups and mugs to bags and stickers. A good way to show you have great taste.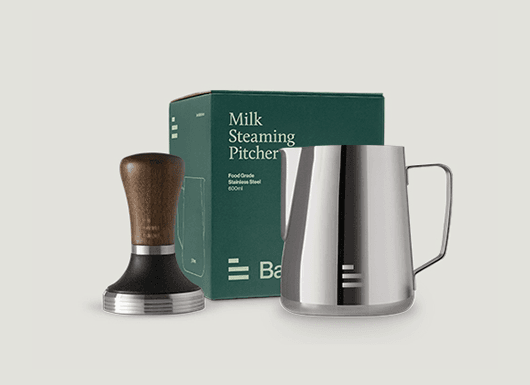 BaristaTech
BaristaTech supplies café owners, baristas, and home brewers with the best products and service available. Exclusive distributor of Fracino Espresso Machines in South Africa.
Join Our Newsletter And Receive 15% Off
Be the first to hear about specials and giveaways as well as what's happening in the Terbodore Family.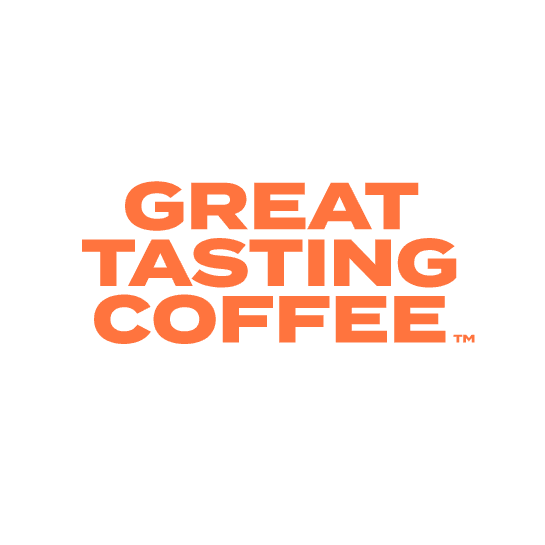 For The Love Of Coffee
We're a family of driven people that love everything coffee. We aim to provide the best service possible, whether it be in our cafés, online, or to our retail and wholesale customers.
Adventure With Coffee
Coffee is a wonderful, versatile thing. We're exploring its possibilities.

The Latest From Our Blog
Find out what's been happening in the world of Terbodore.