KZN Midlands Roastery
Terbodore's first home lies in the scenic countryside of the KwaZulu-Natal Midlands. Boasting a quaint Terbodore Coffee Bar, intriguing coffee menu and majestic backdrops, our Midlands roastery is definitely a place to visit.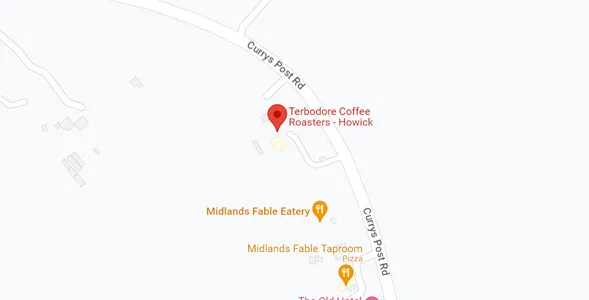 Find Us
Opening Hours
Give Us A Call
Drop Us A Mail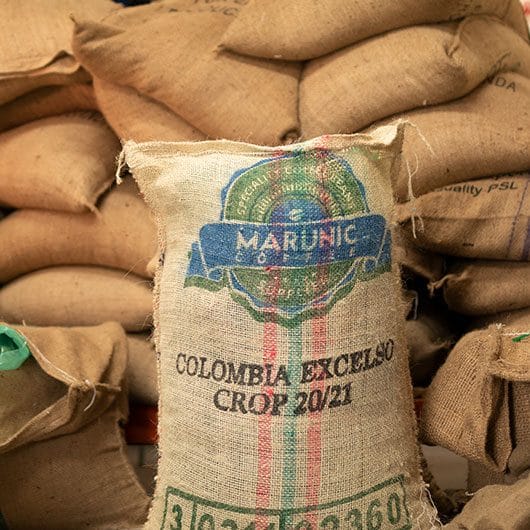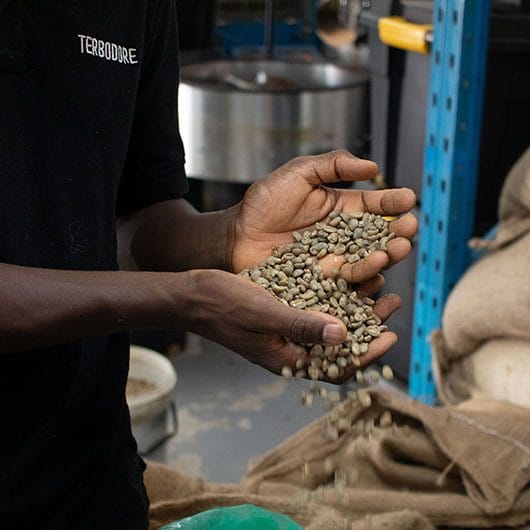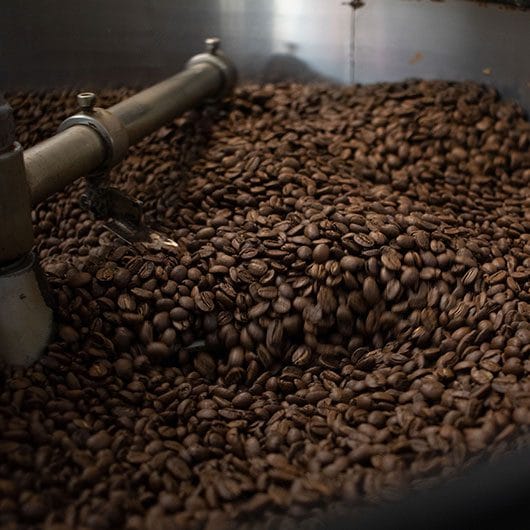 Join The Terbodore Wholesale Family
We're here to help offer a great coffee experience. We supply coffee shops, cafes, restaurants, hotels and stores around the country.
Contact us if you would like to join the Terbodore family.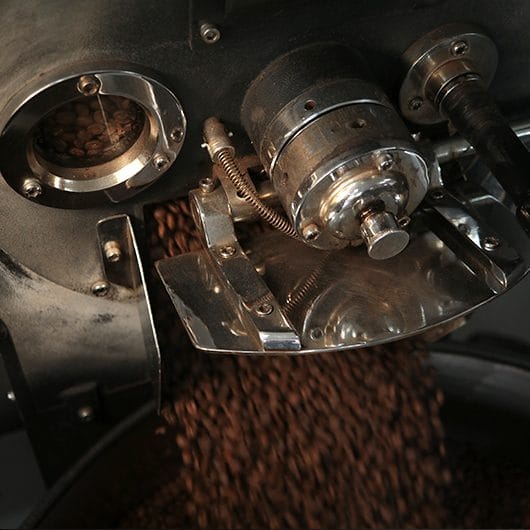 Franschhoek Roastery
Our second roastery, which opened in Franschhoek in 2011, has continued the ethos and commitment to the craft that we started in the KZN Midlands in 2004. This is now our centre of operations where we explore the possibilities of coffee. Our new BaristaTech coffee equipment division is also based here.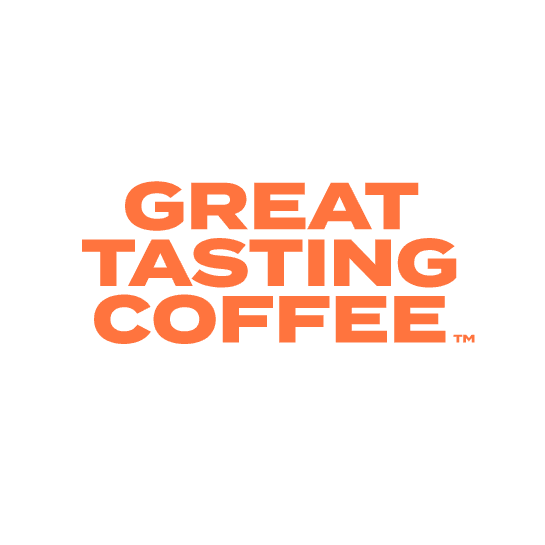 For The Love Of Coffee
We're a family of driven people that love everything coffee. We aim to provide the best service possible, whether it be in our cafés, online, or to our retail and wholesale customers.
Join Our Newsletter And Receive 15% Off
Be the first to hear about specials and giveaways as well as what's happening in the Terbodore Family. Latest Blog Posts
Find out what's been happening in the world of Terbodore.