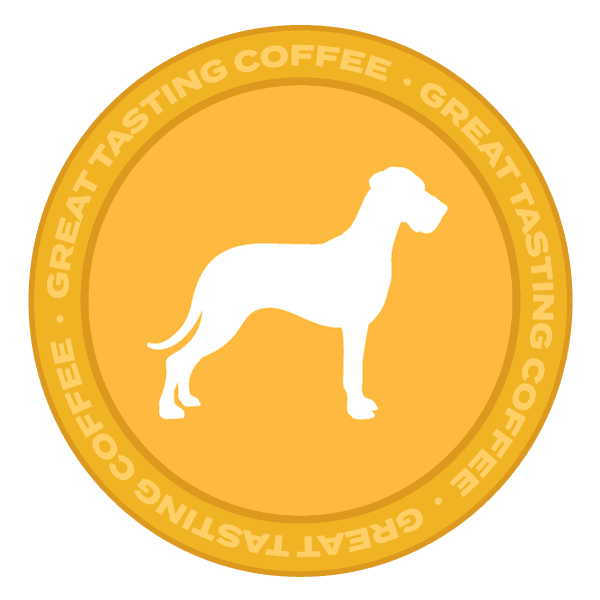 TERBO COINS
We are a family-run business and our community is really important to us. This is one of the reasons we created the Terbo Coins loyalty programme. We want you to feel part of the Terbodore family and reward you for your loyalty to the brand.
With every online order you make you will earn Terbo Coins. These are basically loyalty points and you can use these them for discount on future orders.
FAQs
How do I earn points?
It's pretty simple. Order from our online shop and your Terbo Coins will automatically be calculated on your basket subtotal amount (before shipping and VAT).
How many points do I get?
You will receive 2 Terbo Coins for every R100 (ex VAT) you spend. Spending R500 (ex VAT) will get you R10 worth of Terbo Coins. Spending R1,000 (ex VAT) will get you R20 in Terbo Coins.
How do I spend my points?
You can use them whenever and on whatever you want to. If you're logged into your account you will be able to see how many Terbo Coins you have to spend. This will display on your account page and at checkout.
What can I spend my points on?
Anything on our online shop beside Virtual Gift Cards. It all depends on how many Terbo Coins you have. You can use them to lower you total cart amount now and then or you can save them up over a few months and use them to pay for an entire order.
How do I see how many points I have?
Log in to your Terbodore account look on your dashboard.
When are points allocated?
As soon as you have placed your first online order.
Can I transfer my Terbo Coins to someone else?
Unfortunately not.
Do Terbo Coins expire?
Nope, they're there until you decide to use them.
Besides registering for an account, make sure you signed up to our newsletter if you haven't already. This will ensure that you are the first to know about special offers, product launches, events and much more.