Wholesale
We're here to help offer a great coffee experience. We supply coffee shops, cafes, restaurants, hotels and stores around the country. Contact us if you would like to join the Terbodore family.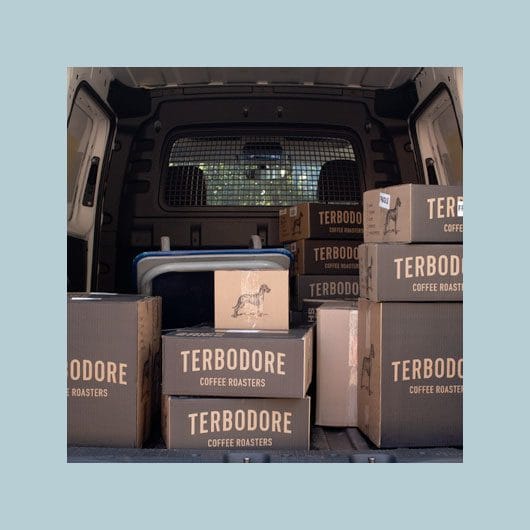 Wholesale
We supply quality roasted coffee to cafes, coffee shops, restaurants and retail outlets. Contact us to find out how we can partner and look after your coffee needs.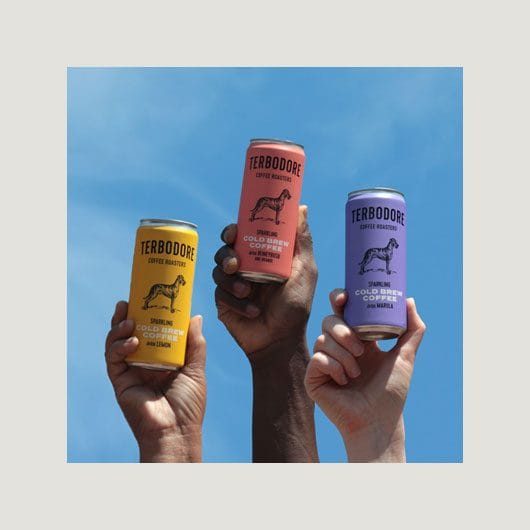 Cold Brew Coffee
We offer ready-to-drink Sparkling Cold Brew Coffee in three amazing flavours: Marula, Lemonade and Honeybush + Orange. Find out how you can become a stockist.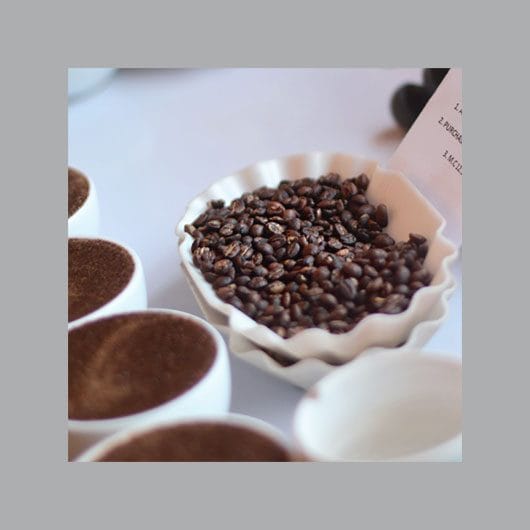 Training
Great coffee is nothing if it cannot be made well. We offer training for new partners and on-going training for existing partners, if needed, in metropolitan areas.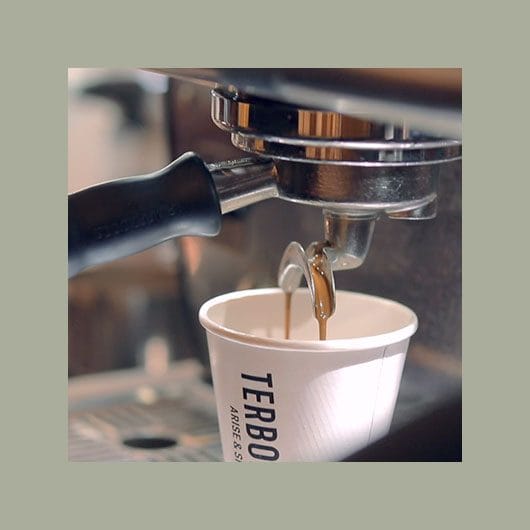 Equipment
As part of our complete coffee offering, we supply various types of espresso machines, coffee making equipment, grinders and everything in between.