Welcome To Terbodore
Since our first roast in 2004, the Terbodore family has grown, yet our ethos and commitment to the craft remains true.
Our proud Great Danes are symbolic of everything we strive for – heritage, courage, patience and dependability.
Join us on the journey, as we explore the possibilities of coffee.
Our Best Sellers
So many options. So many favourites. Here's what is moving fast at the moment.

Join Our Newsletter And Receive 15% Off
Be the first to hear about specials and giveaways as well as what's happening in the Terbodore Family. Adventure With Coffee
Coffee is a wonderful, versatile thing. We're exploring its possibilities.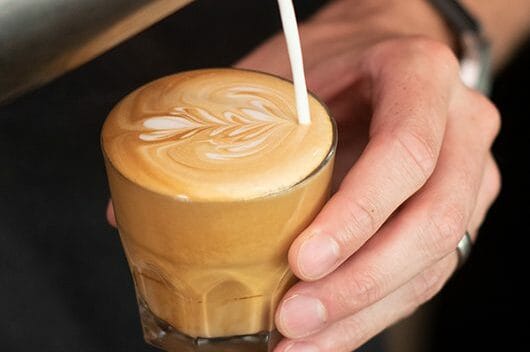 Barista Basics
We're here to help and guide you through the various ways to make coffee, whether it's a plunger, pour-over or full on espresso machine.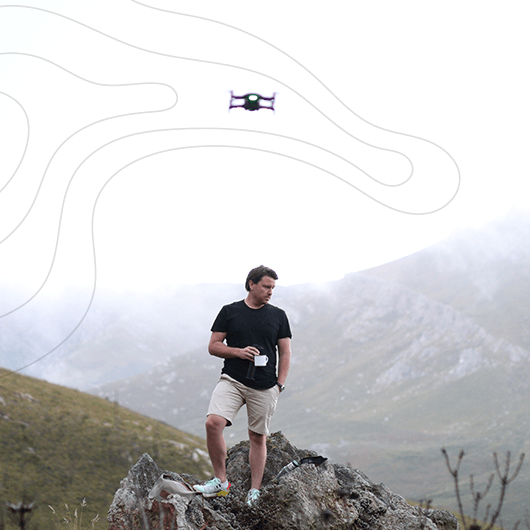 Lazy Bones
We love our coffee and we love adventure. When we're not roasting, we're exploring the great outdoors. Enjoy the journey with Lazy Bones.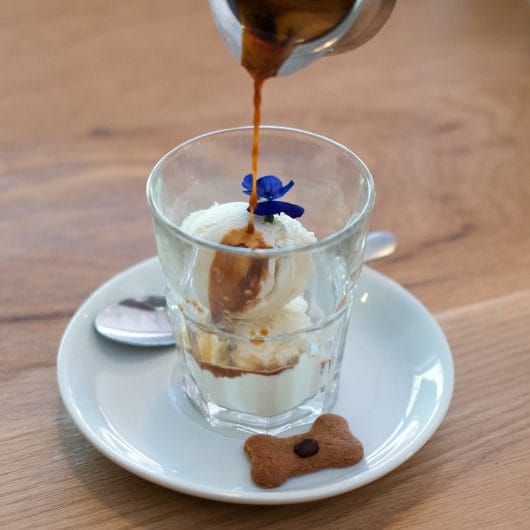 Cooking With Coffee
We've been incorporating coffee into dishes for years. Check out what we've been up to.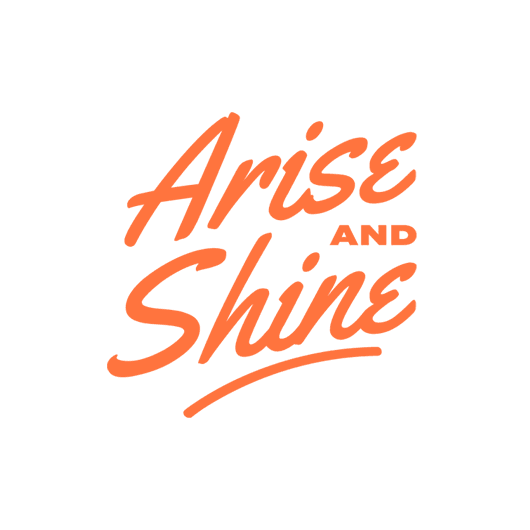 For The Love Of Coffee
We're a family of driven people that love everything coffee. We aim to provide the best service possible, whether it be in our cafés, online, or to our retail and wholesale customers.
Latest Blog Posts
Find out what's been happening in the world of Terbodore.