Our Locations
Since our first roastery opened in the scenic KZN Midlands in 2004, we have continued to grow the family and explore the possibilities of coffee. Our main roastery and flagship café is located in beautiful Franschhoek.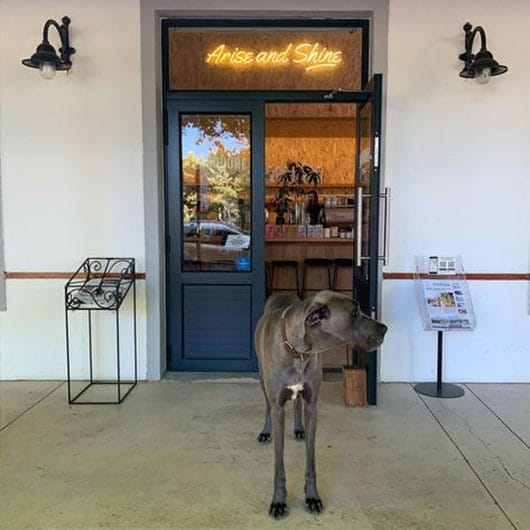 Terbodore Café Franschhoek
Terbodore Café is all about Coffee, Food and Design. It brings the café scene to Franschhoek with the focus being on good coffee and interesting menu options and specials, all set back in a laid-back café environment.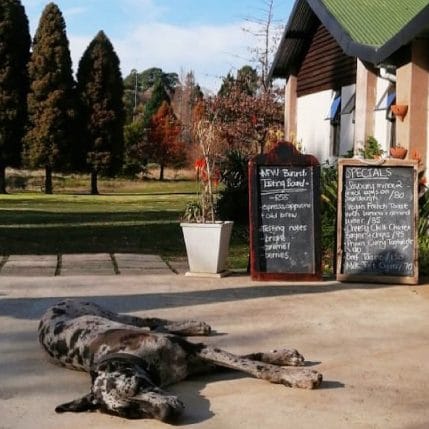 Terbodore Café KZN Midlands
Terbodore's first home lies in the scenic KwaZulu-Natal Midlands. Boasting a quaint farm-style chic restaurant, intriguing coffee menu and majestic backdrops, our Midlands roastery is definitely a place to visit, especially if you want to meet Mac, resident Great Dane and one of our canine brand ambassadors.
Join Our Newsletter And Receive 15% Off
Be the first to hear about specials and giveaways as well as what's happening in the Terbodore Family. Adventure With Coffee
Coffee is a wonderful, versatile thing. We're exploring its possibilities.
Latest Blog Posts
Find out what's been happening in the world of Terbodore.